Submit A Pitch
Our storytelling is driven by the tone and rhythms of the seasons and our collective needs during a specific moment in time. This fall, we welcome crisp, cool air and the changing colors of leaves by exploring how we reclaim, relate, and resist. This winter, as we enter a period of transition and hibernation, marking the end of one year and the beginning of the new, we are exploring what it means to reflect, restore, and reset. We invite you to expand on this seasons' intentions and interpret them through your own experiences and innate connection to this Earth at this moment.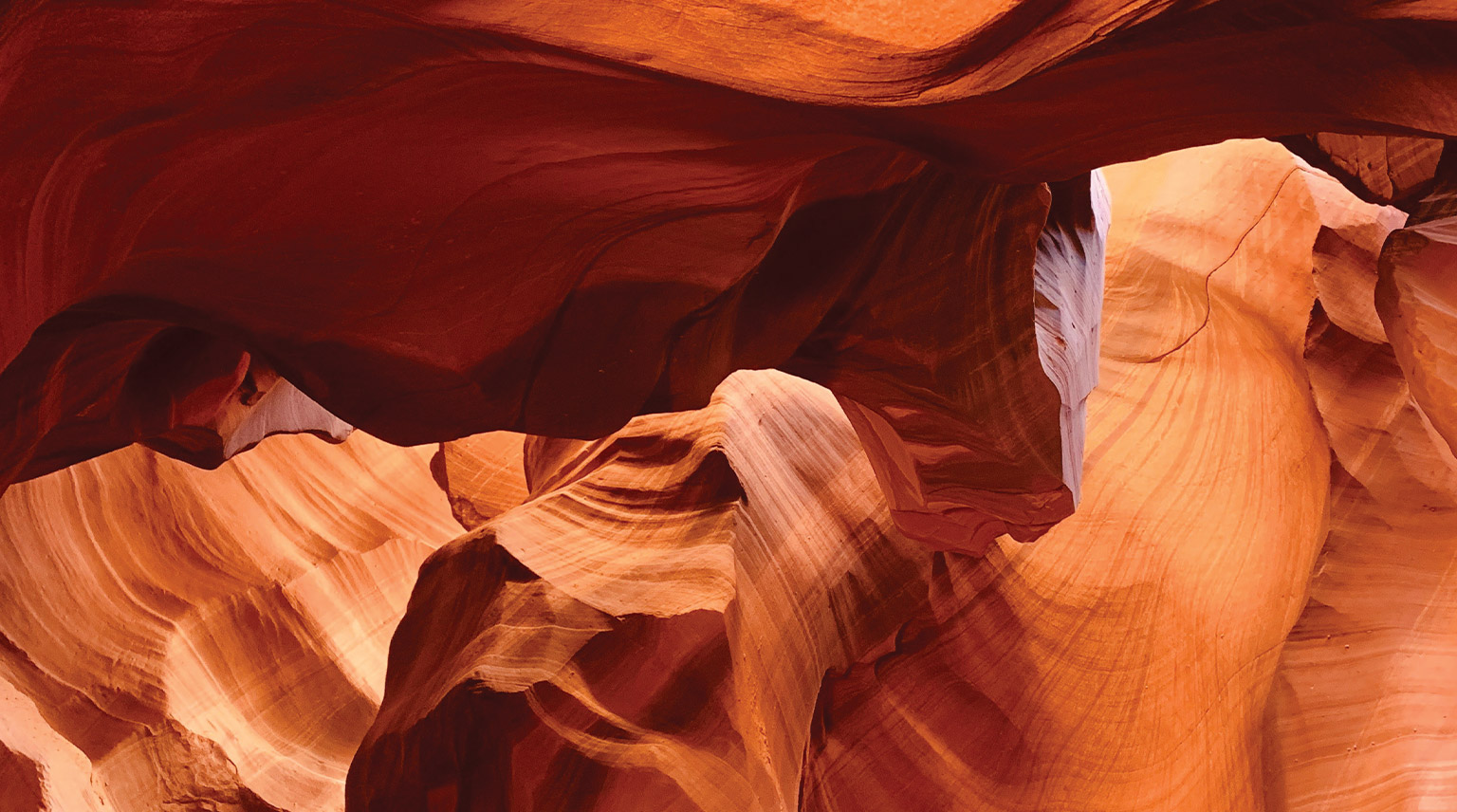 THINGS TO CONSIDER
We prefer to publish pieces that are evergreen and will have longevity as opposed to being trendy or time-restrictive.
Our work is focused on the intersection of Black culture (past, present, and future) and Greenness, which encompasses topics related to (1) nature (including non-human beings and forces), (2) the environment (from urban to wild), (3) sustainability (from personal to ecological), (4) environmental justice and the connections between race, class, gender, and the environment and (5) the Earth (our home). Our work also intersects with wellness, health, and healing. We will only consider pitches related to these foci.
Earth in Color prioritizes Black people and our lived experiences, so we will prioritize pieces written by Black writers or people with a deep connection to the Black community.
Because we are also a creative studio, we have a deep affinity for design and beauty and enjoy stories that include audio and visual components that bring them to life.
We encourage you to pitch an interesting story, not just a topic.
We like to publish stories that are at least (2) of the following: joyful, empowering, informative, aesthetic, and relatable.
OUR TIMELINE
We try to respond to every pitch. It can take us up to 3 weeks to get back to you. If you don't hear from us within that time frame, feel free to email us at [email protected].