This story was originally published in the first issue of Radicle, our interactive print publication which centers Black voices and perspectives in sustainability and the environment. Radicle explores a range of topics including environmental justice, indigeneity, sustainable homebuilding, and plant-forward home cooking. The publication was designed to spark curiosity and celebrate community, all while healing our people and the planet.
Dinner in the Woods, the first of many Earth in Color nature experiences, was an intimate dinner on the forest floor. Last year, we gathered amongst the Oakland redwoods to connect to nature and to one another. We shared our favorite nature memories, walked through the redwoods, took in the vistas, and built friendships across plates of refreshing greens and vibrant stews. Joyful, sensory experiences like Dinner in the Woods are moments for healing and connection that deepen our bonds with the natural world and with our community.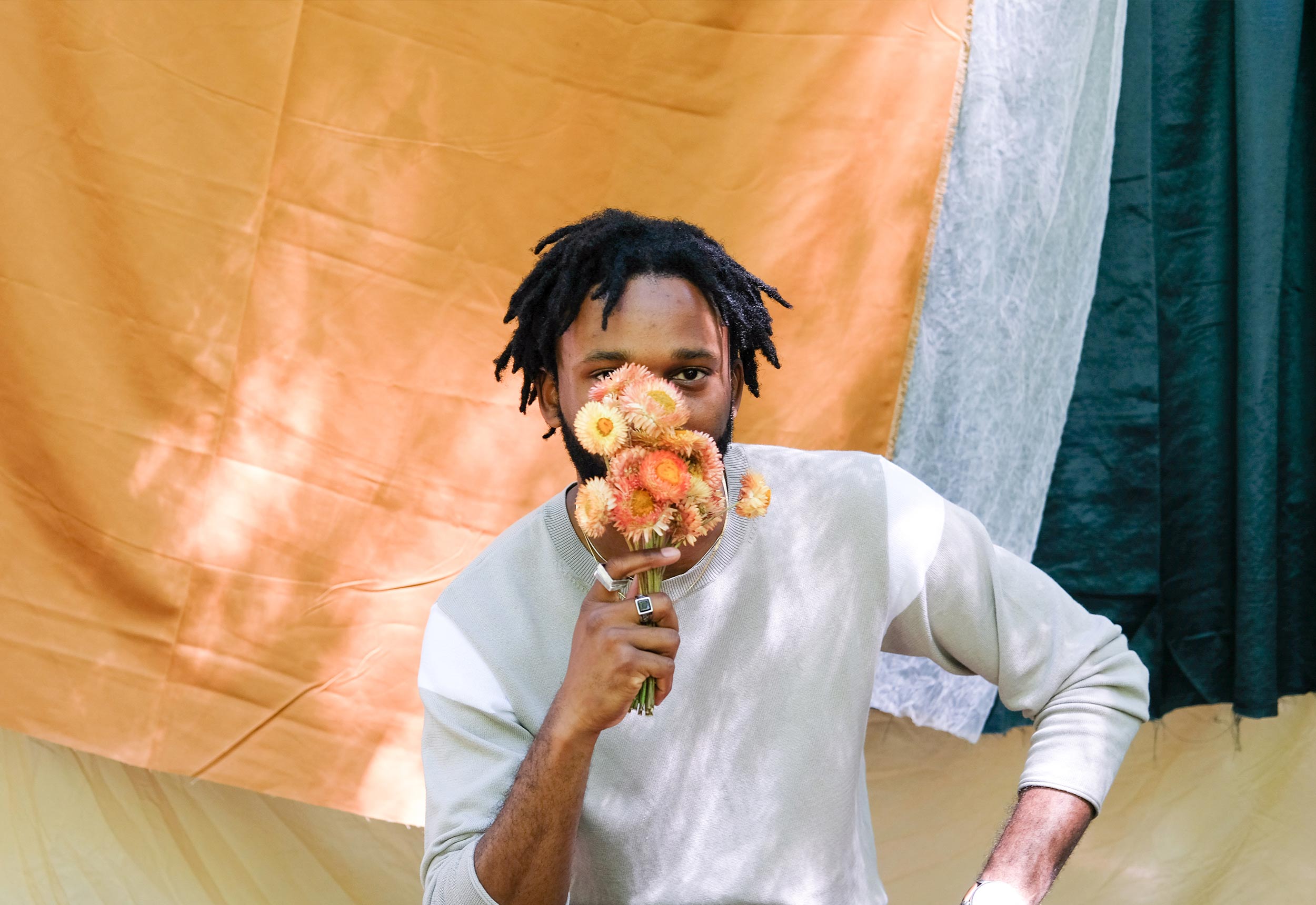 We are not humans living in and around nature.
We are nature.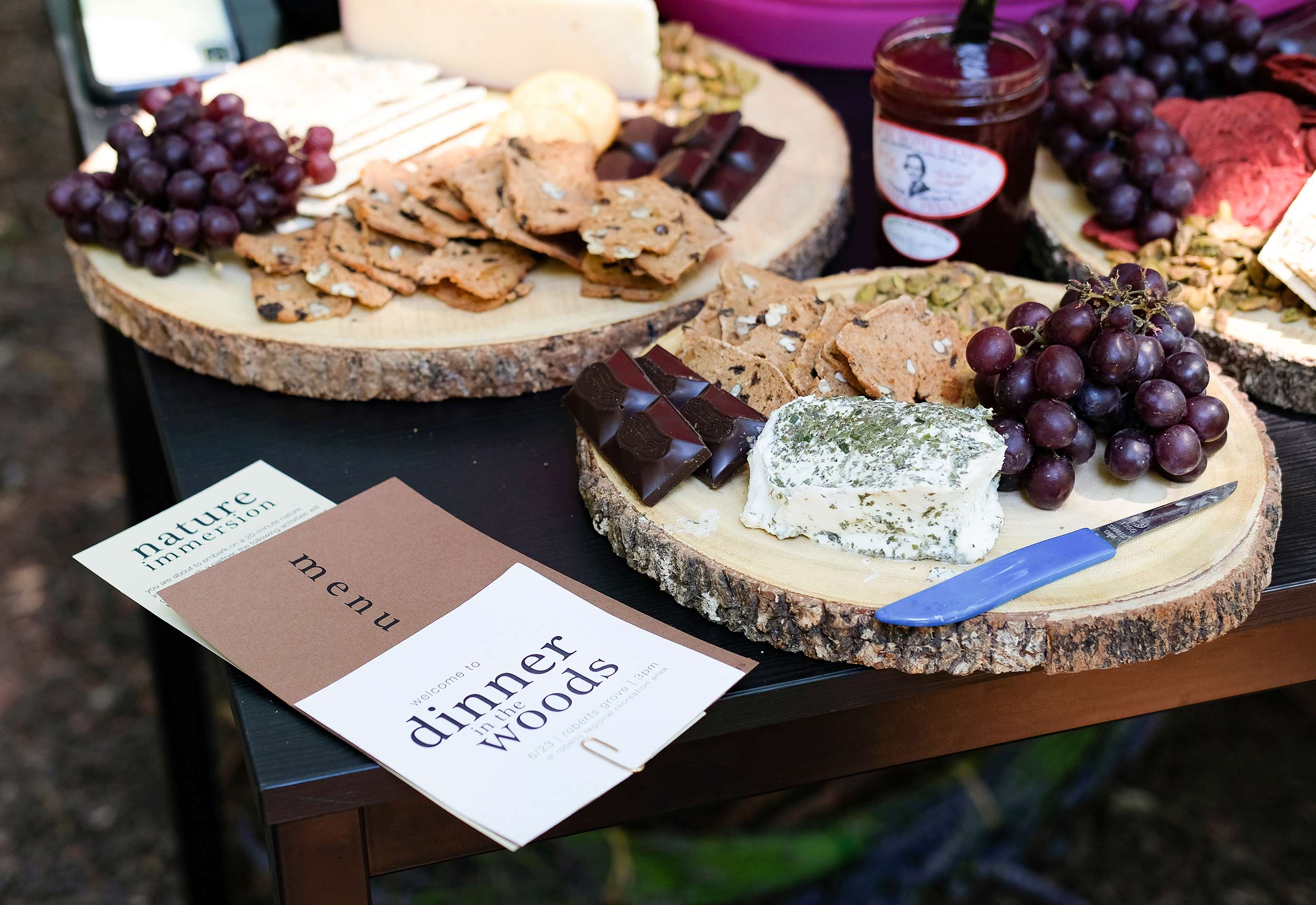 We believe that nature is not just a destination,
not just a place to be explored,
not a resource to be exploited,
not a territory to be conquered.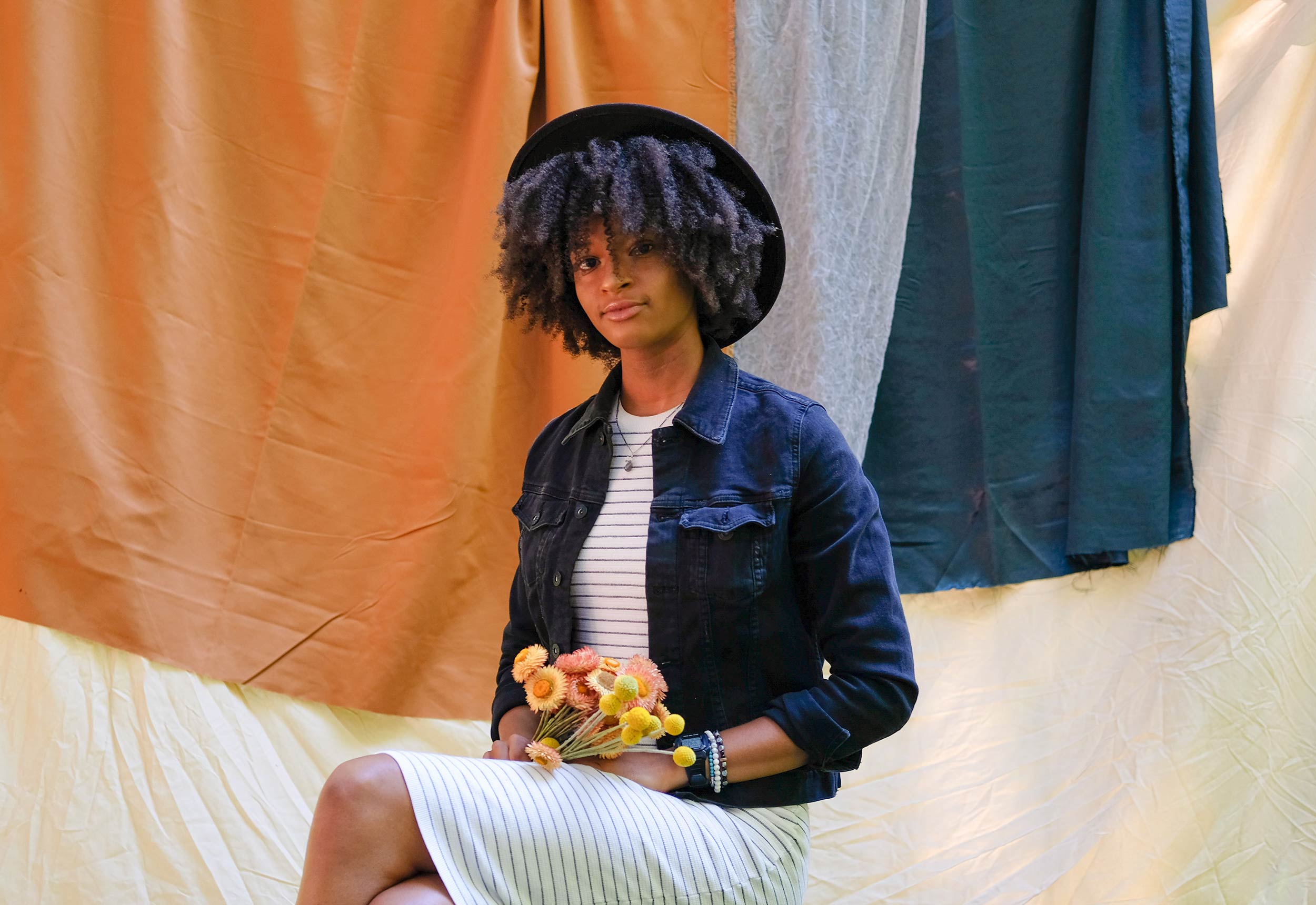 Nature is where we can,
be in community,
be healed,
find solitude,
find ourselves,
find joy.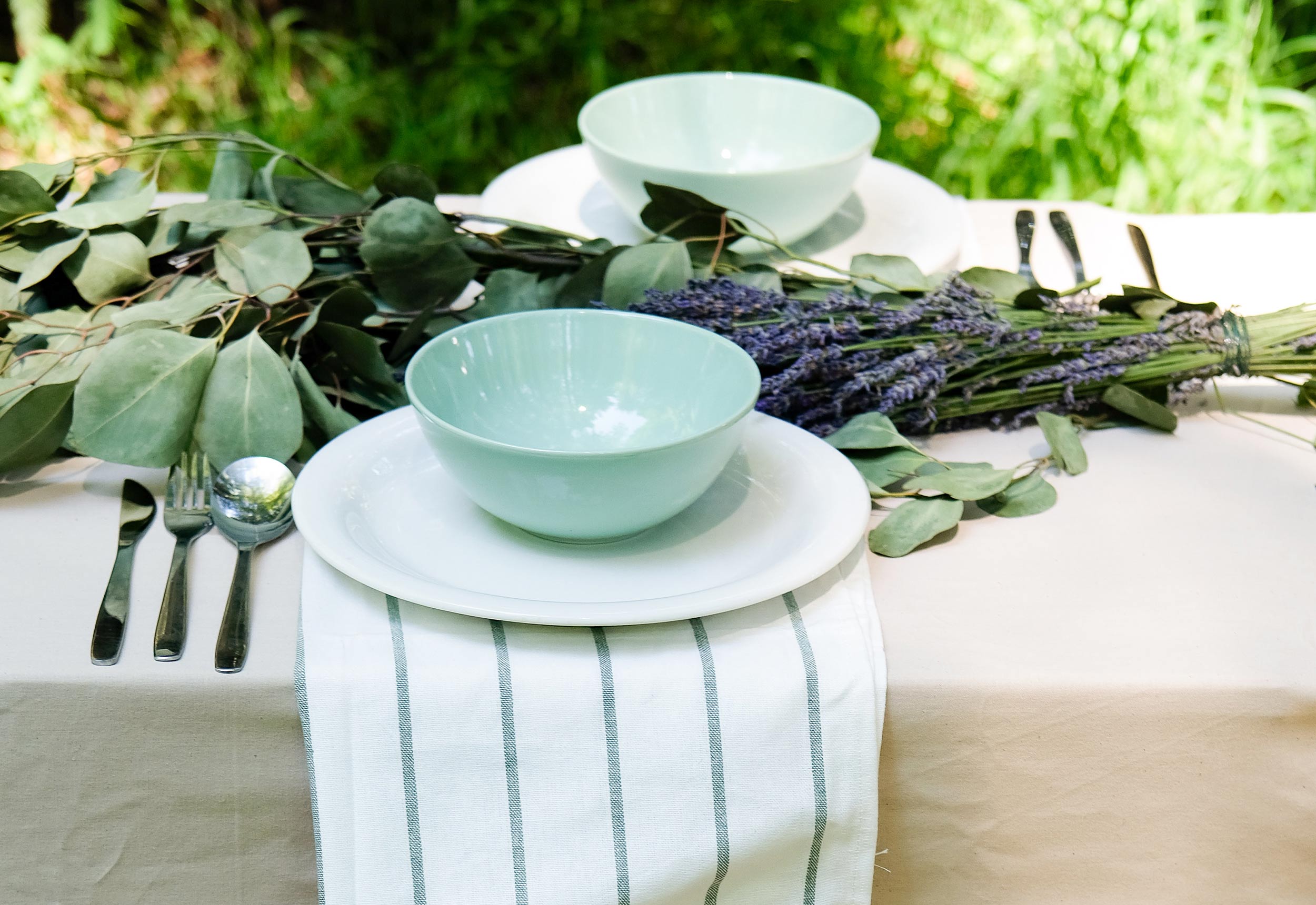 Beneath the canopy,
we create positive experiences
that form new associations with the natural world.

When we reestablish our kinship with the Earth,
we inhabit a world beyond boundaries.
Gathering in the woods
is liberation.