Welcome to the Lifestyle series, where we share actionable ways to be in community with the Earth. For this upcoming season of gift-giving, we've put together a guide to help you bring some Blackness and Greenness to your shopping carts. The Earth in Color team put this list together because we all really enjoy these products. If you decide to make a purchase using the links in this story, we will not receive a commission. Happy shopping!
As we begin to think about the gift of giving and the ways we show appreciation to our loved ones, the Earth in Color team has compiled a few of our favorite Black-owned products, businesses, and organizations that offer a range of items and experiences that connect us with the Earth. While we love all the things we've listed, you certainly don't have to buy everything (in fact, we don't want you to buy everything!). This holiday season—and, really, all year long—we like to give intentionally, shop sustainably, and most importantly, support Black-owned businesses. We hope you enjoy our recommendations!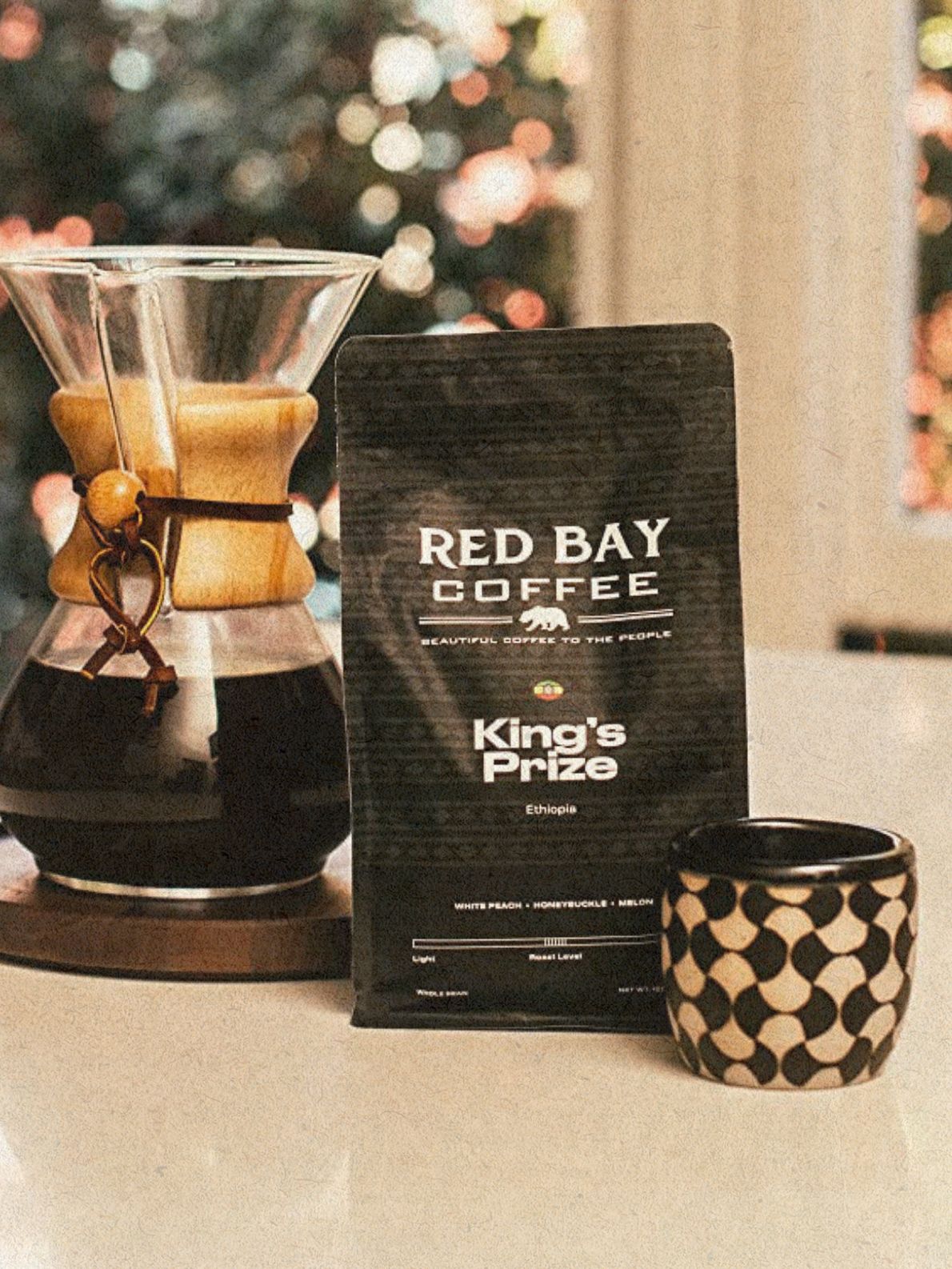 Red Bay Coffee is an Oakland-based coffee roastery committed to producing high quality and sustainable coffee for the people. Pick your favorite blends to send to the coffee (and tea) lovers in your life.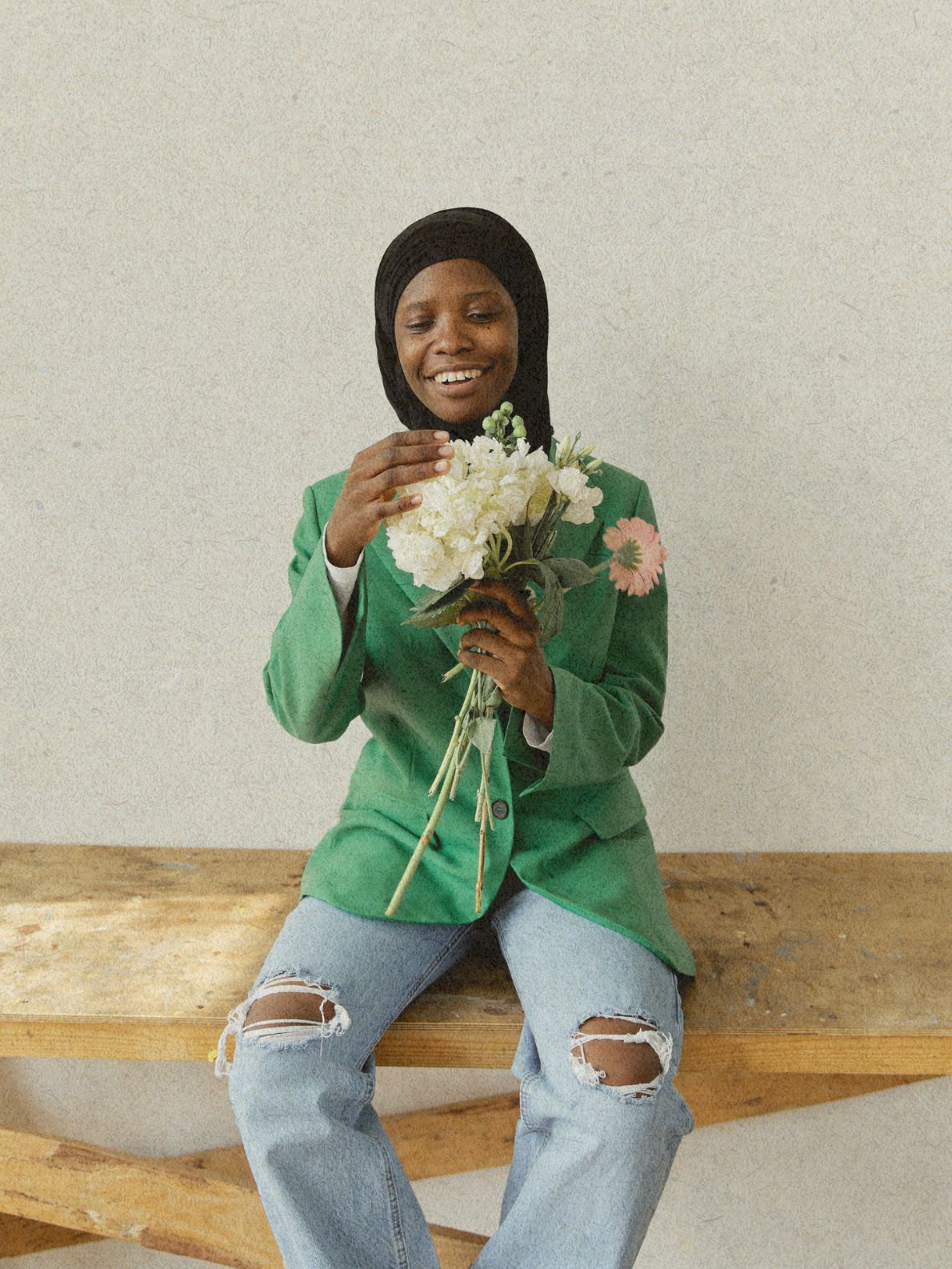 Black Girl Florists promotes and supports Black women florists, highlighting their creativity and contributions to the industry, while also acting as a space for support, connection, and education. Tap in to find a Black woman florist wherever you are.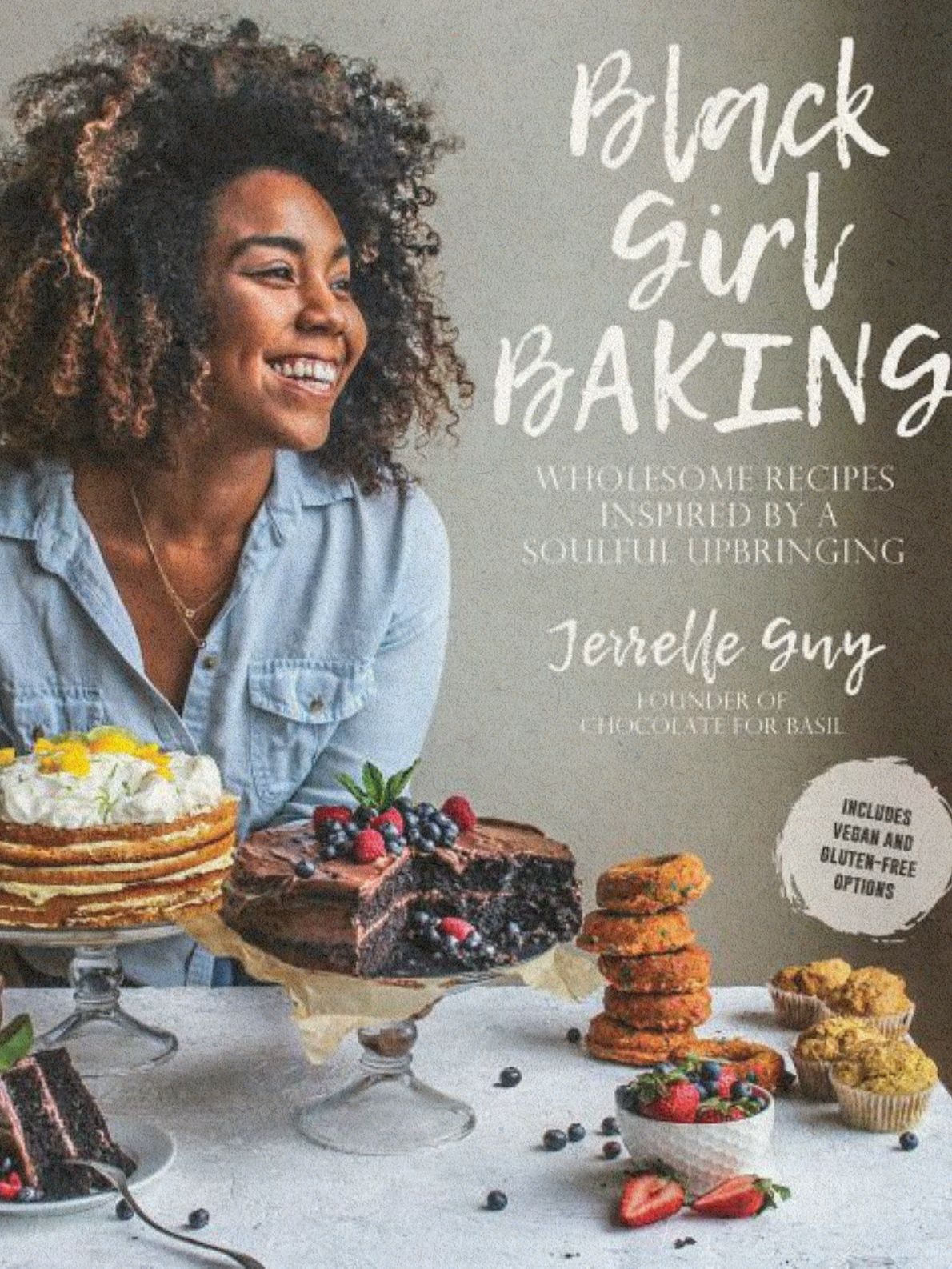 BEM books & more is a new destination for food literature of the African diaspora. Shop their online store to find some of our favorite books including Vegetable Kingdom by Bryant Terry (a mix of food justice and plant-based cuisine), Black Nature edited by Camille Dungy (for environmental poetry lovers), Working the Roots by Michelle E. Lee (all things related to Black healing traditions), Natural Flava by Craig and Shaun McAnuff (a celebration of plant-forward Caribbean cuisine), and Black Girl Baking by Jerrelle Guy (for you future pastry chefs).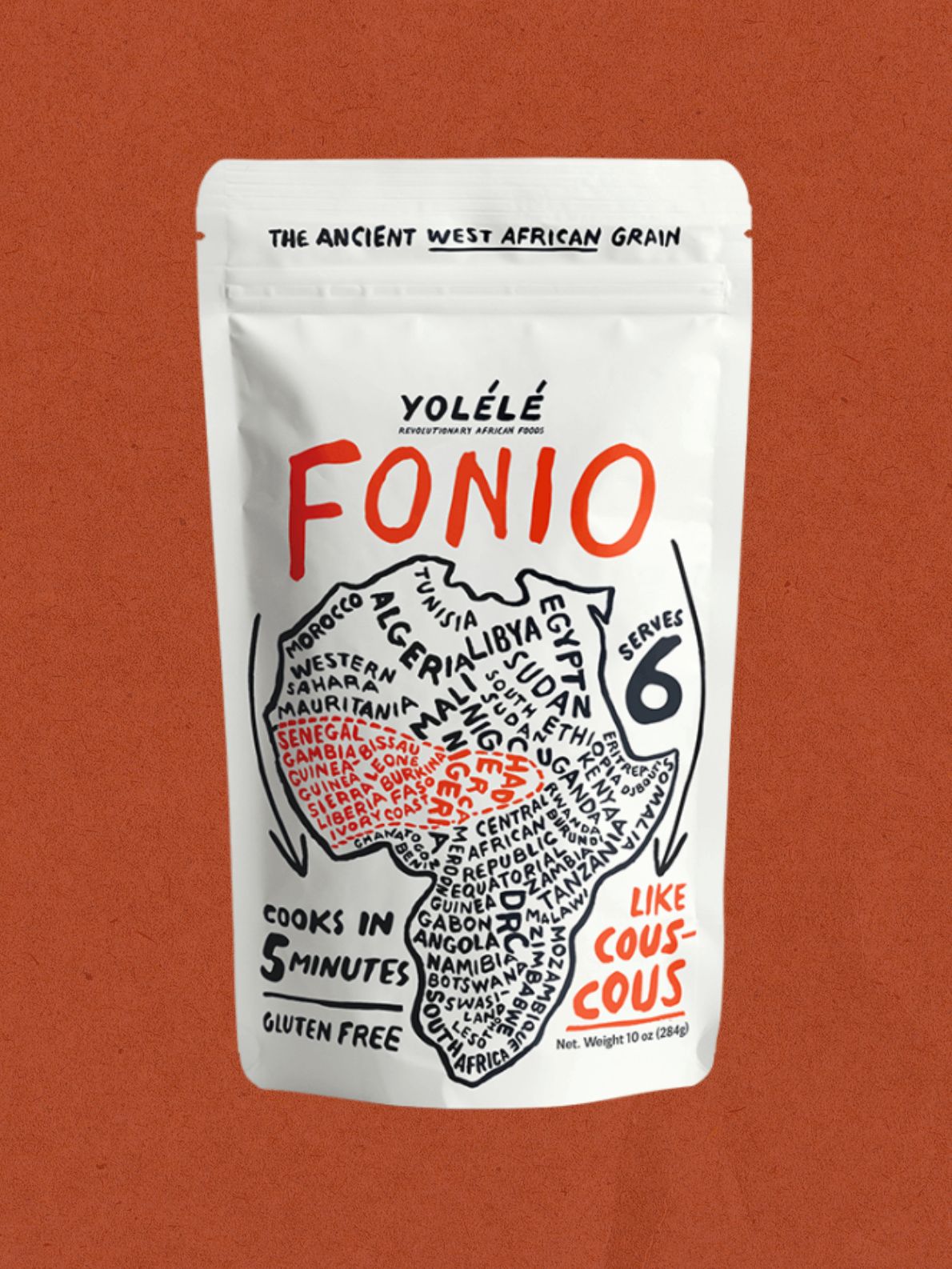 Yolélé creates economic opportunities for smallholder farming communities through the production of the gluten-free grain fonio. Support biodiverse, regenerative, and climate-resilient farming systems by shopping this West African ancient grain and trying some fonio-based recipes.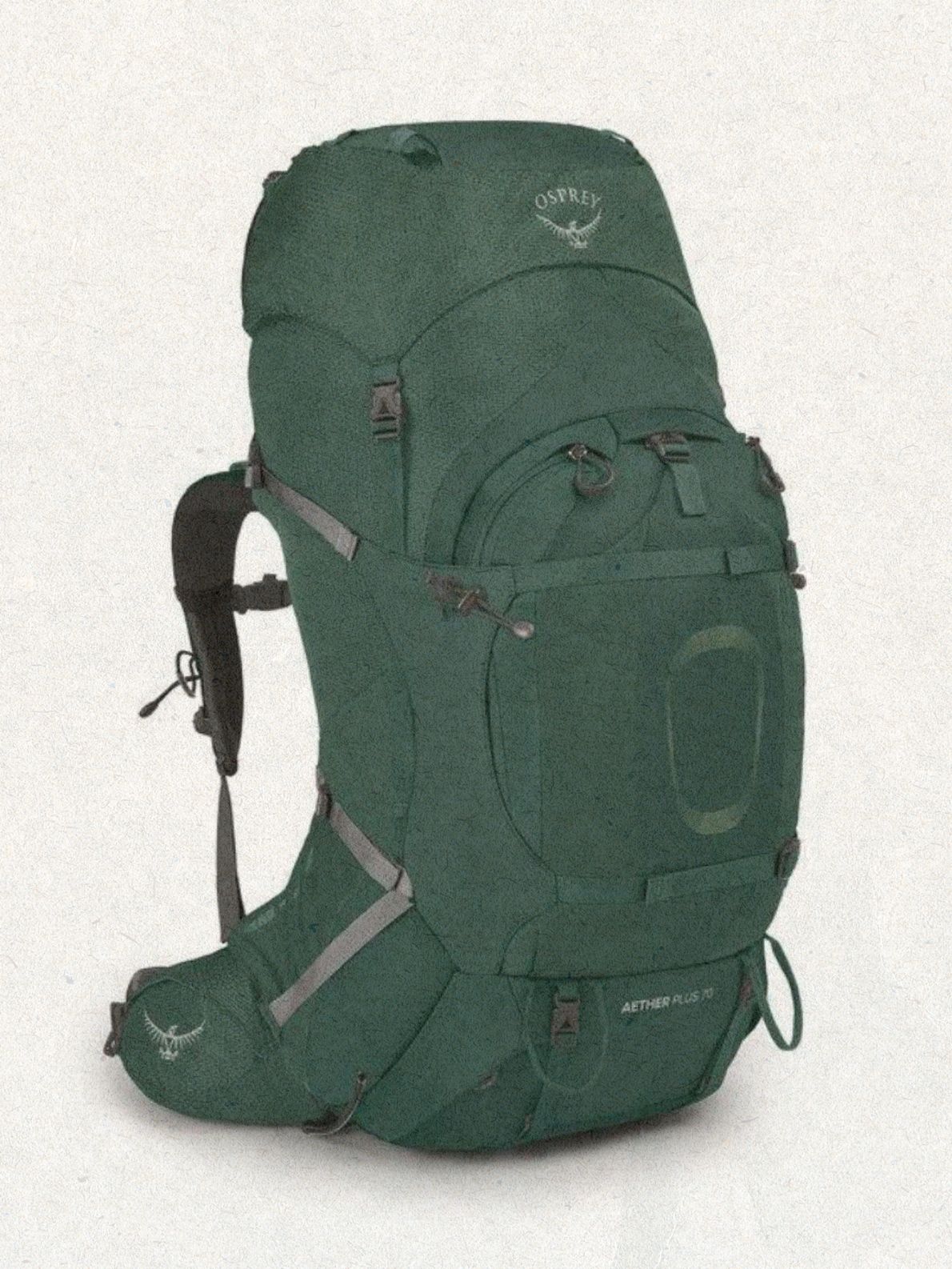 Slim Pickings Outfitters is the first Black-owned outdoor gear shop in the nation and offers all the necessities for your next outdoor adventure. Pick up some tips for traveling with confidence from solo traveler and self-defense expert Nicole Snell.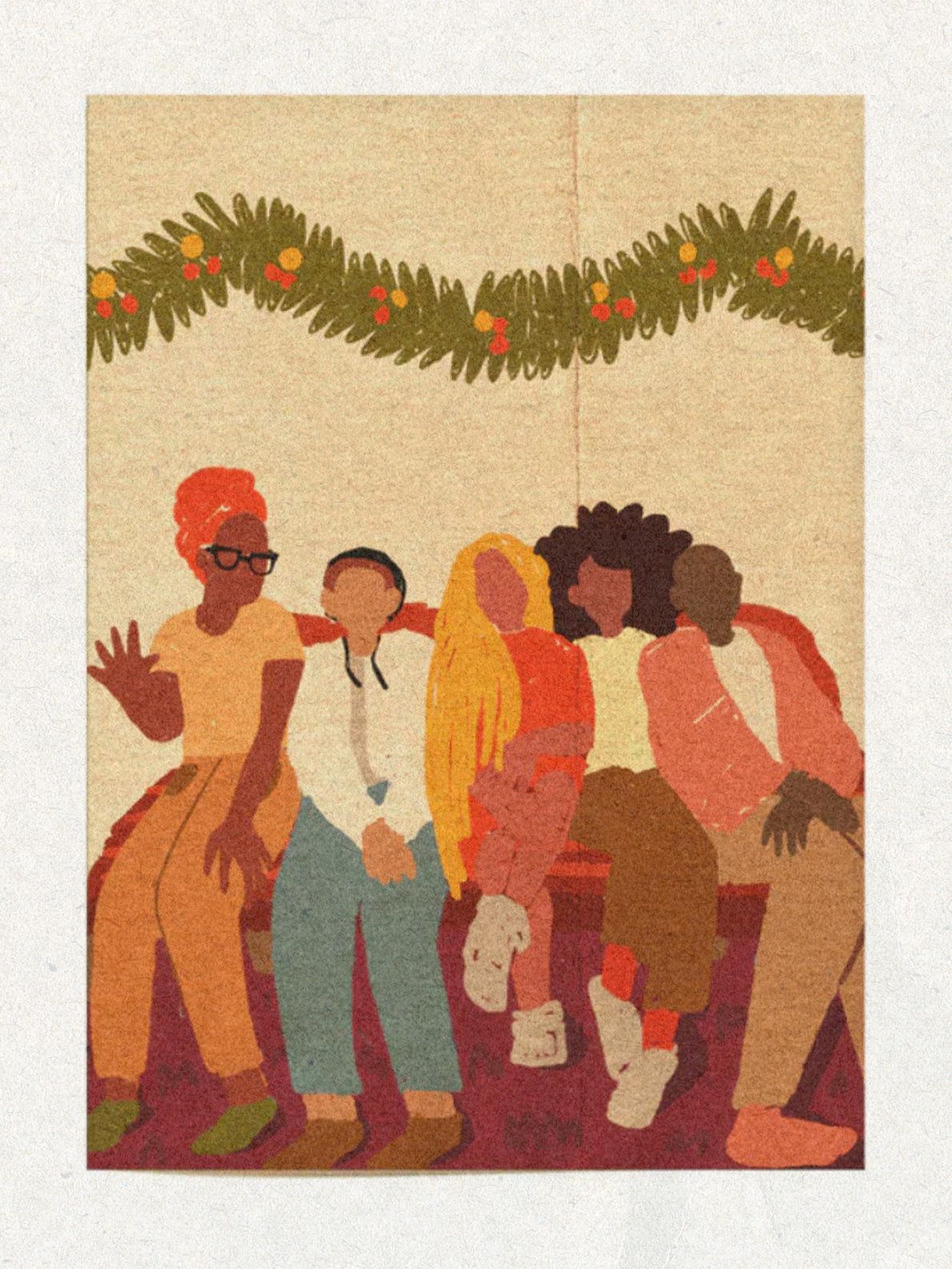 Aya Paper Co. is a sustainable stationery brand that creates greeting cards and gifts that encourage folks to celebrate themselves and their loved ones in authentic ways, with a focus on the modern Black experience. Don't look any further for your holiday cards!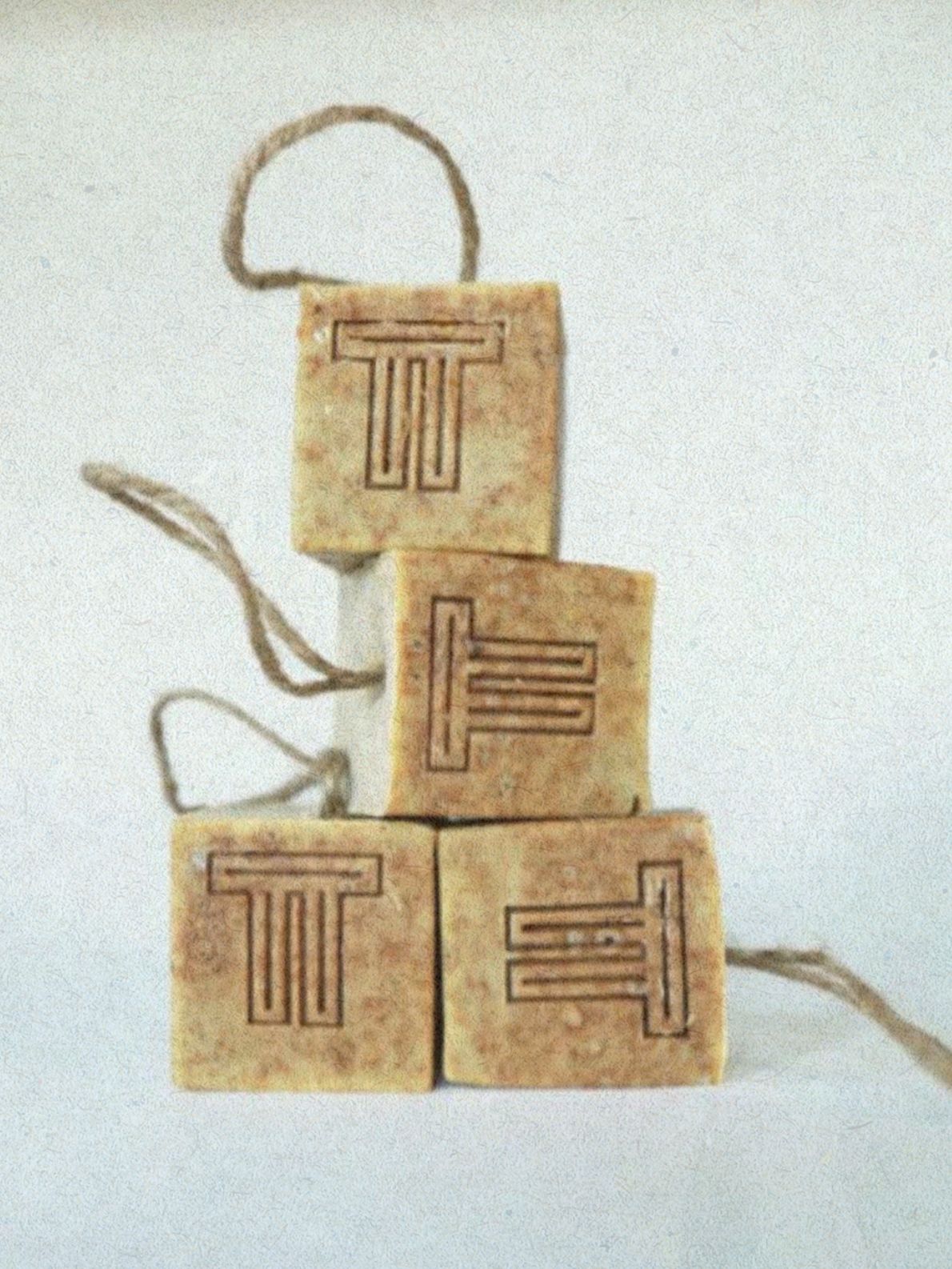 TERRA-TORY is a sustainable wellness brand that harnesses the power of the food that nature offers us to improve skin health. What's not to love about 100% natural, Black-owned personal care products for sensitive skin?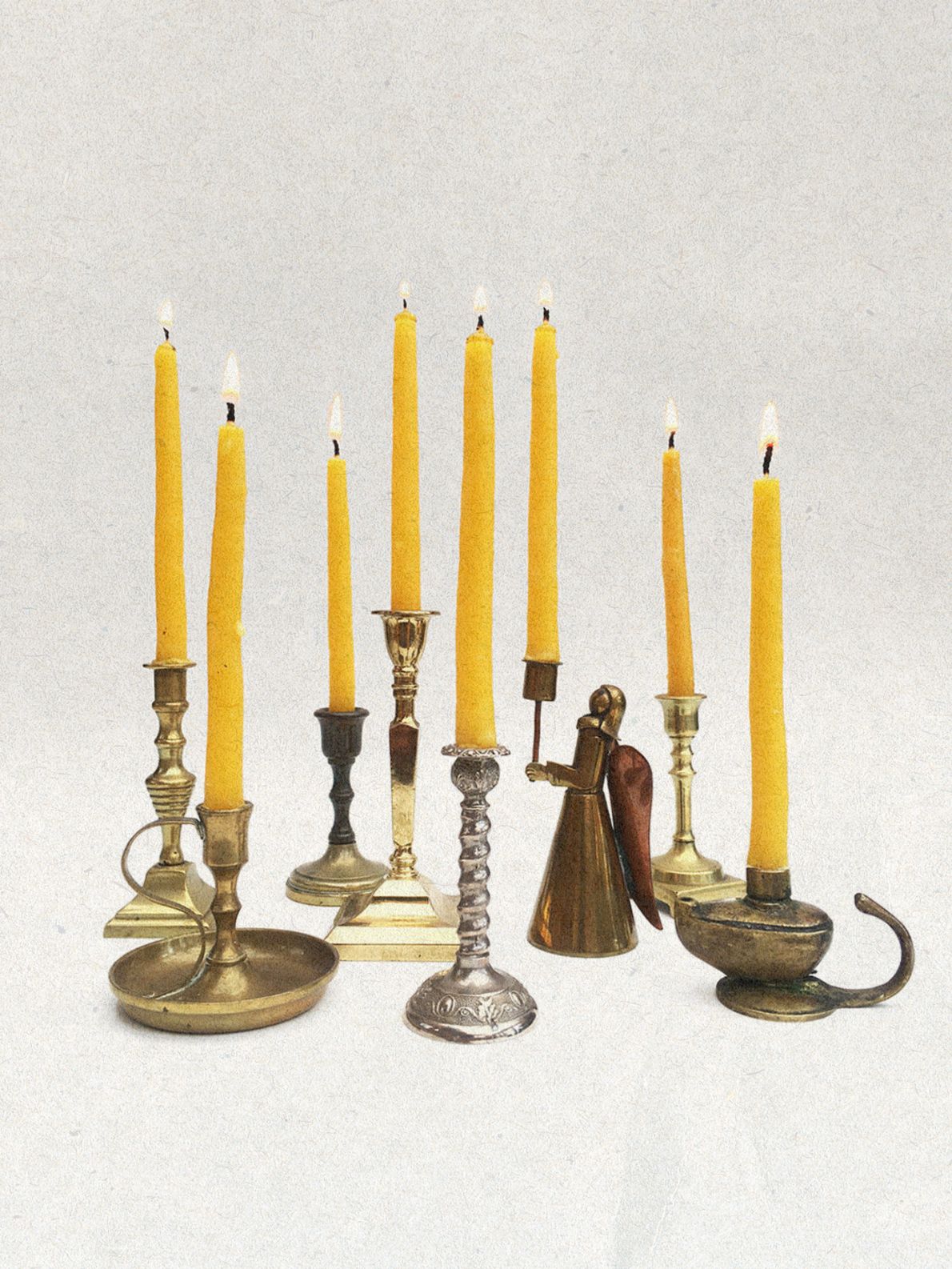 Alysia Mazzella's candles are made from freshly harvested beeswax from family-owned apiaries and sourced with seasonal batches of beeswax, ensuring this material is sustainable for all involved. Gift these beautiful beeswax candles and learn more about how bees and Black folks have a history of working together.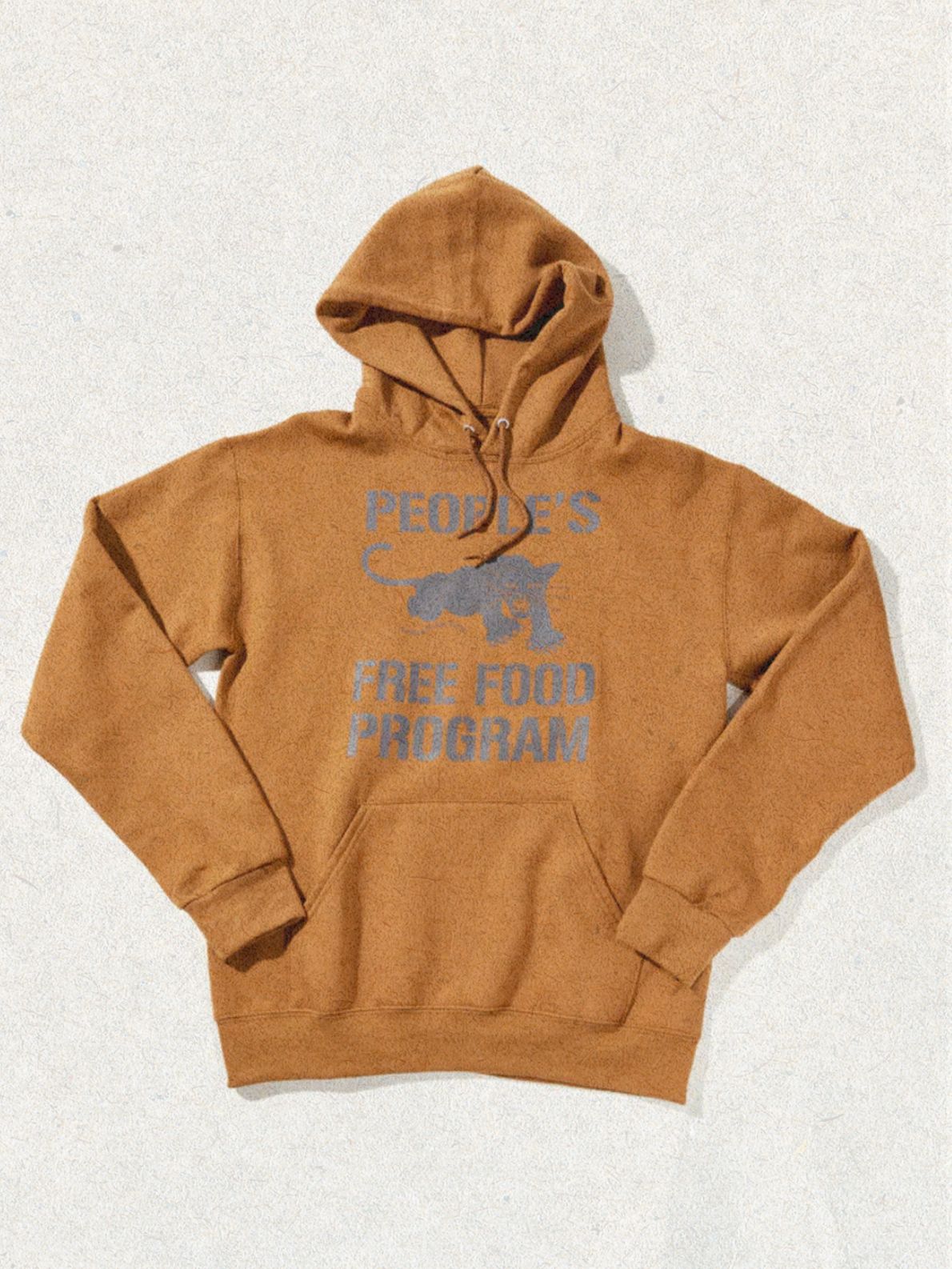 Philadelphia Printworks is an independent clothing brand inspired by past and present social justice movements that seeks to create accessible apparel for activists, organizers, and allies. Find your next winter layers while supporting Black creatives.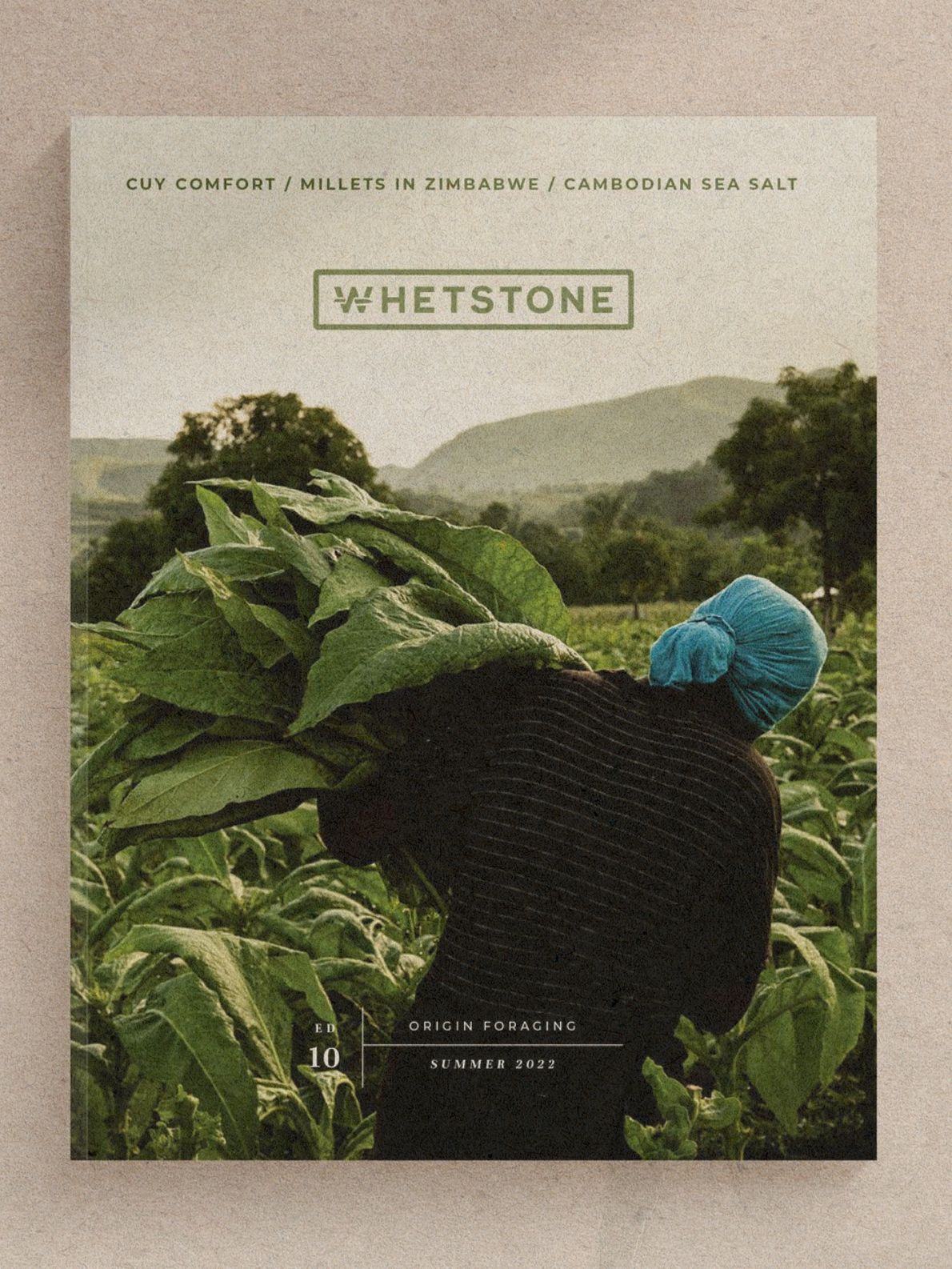 Whetstone Magazine uses food as a means of better understanding humans and the world. Send your loved ones a subscription to Whetstone Magazine or shop their clothing and home decor lines.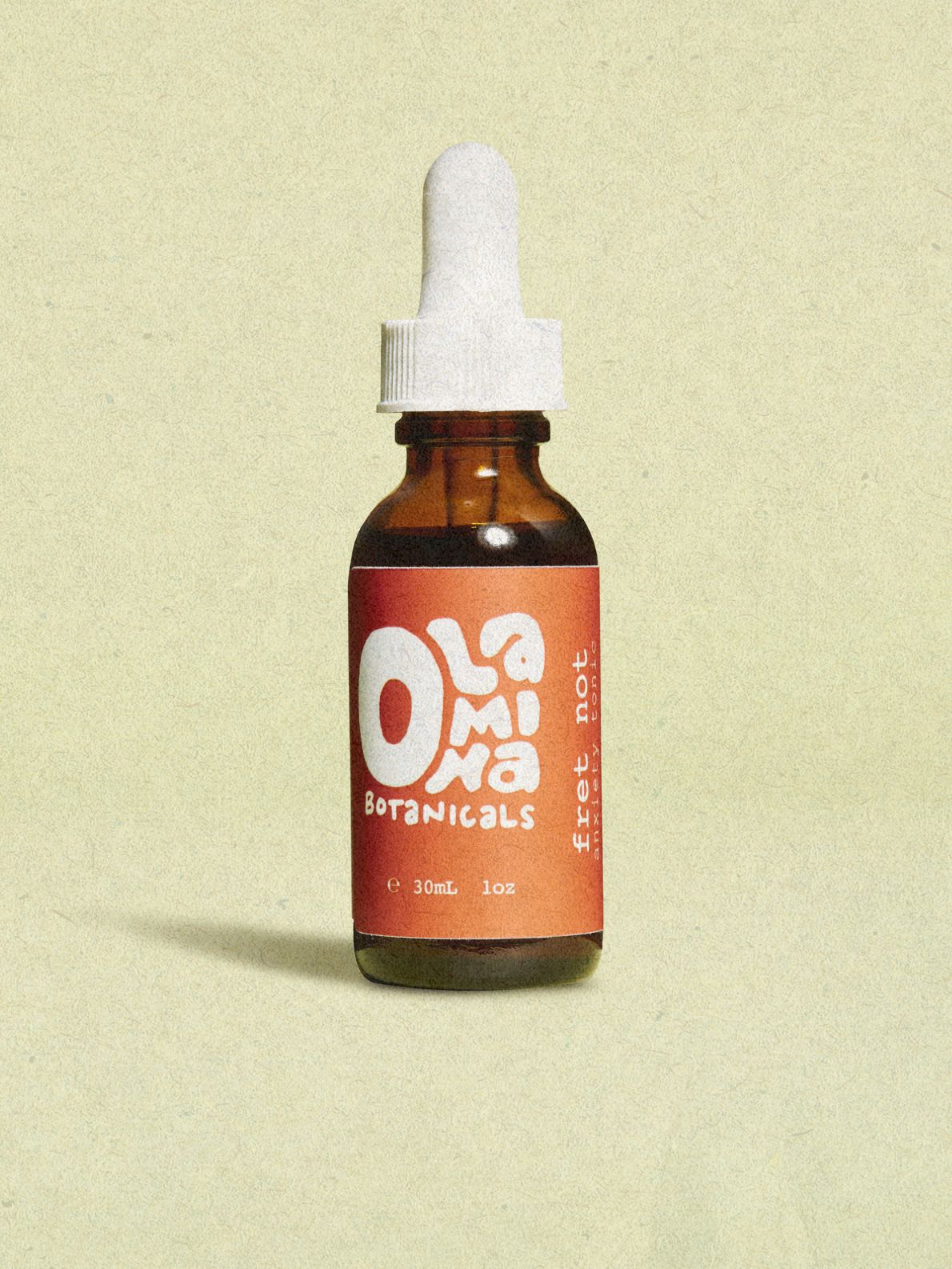 Olamina Botanicals is a bioregional apothecary crafting tinctures, tonics, syrups, and salves with a mission to help people ground into their own power as healers and draw strength from the plant world. If you're starting your own healing journey, pick up some tips about the autonomy of plant medicine from our beginner's guide to herbalism.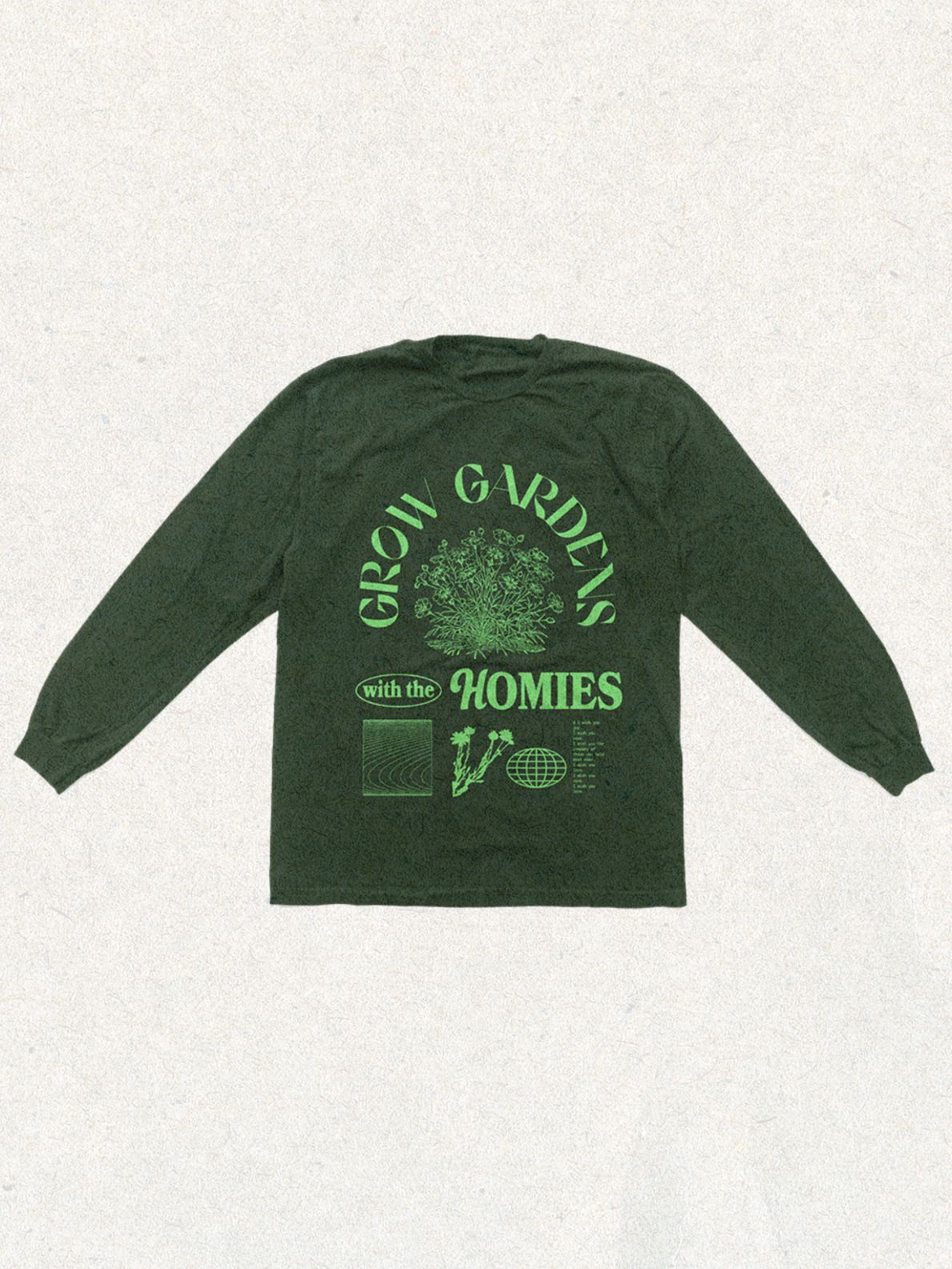 Grow Gardens long sleeve, designed by Annika Hansteen-Izora, features meditations on communal dreaming woven into the seams. Shop the shirt and celebrate all the ways that gardens can bring us peace and mindfulness.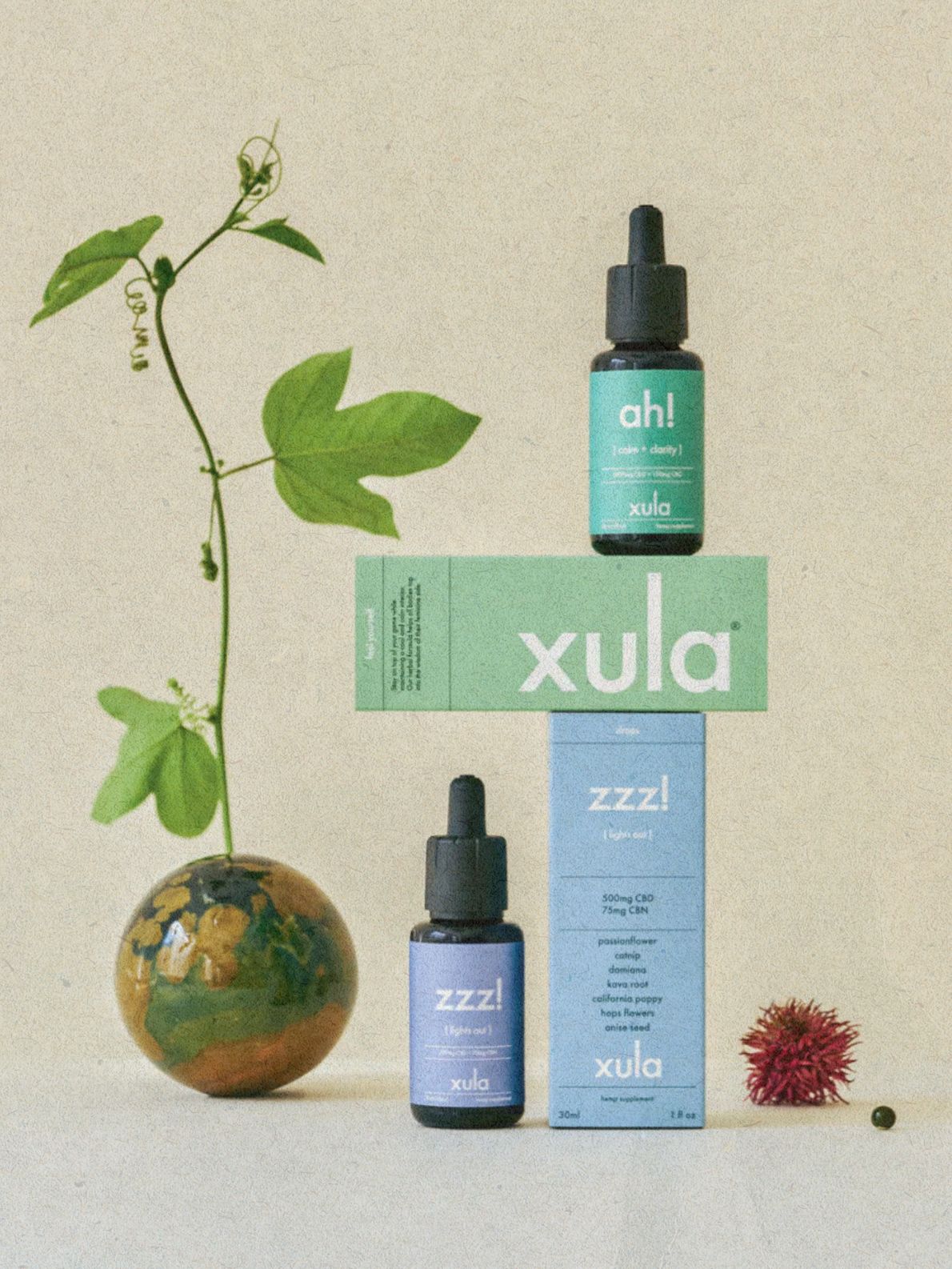 Xula Herbs is a Black and Mexican-founded wellness company creating herbal formulas to provide comprehensive, full-body womb and cycle support. Not only are their CBD products made with regenerative, organic cannabis and herbs, they're also part of the Floret Coalition, which gives back to the communities harmed most by the war on drugs.