This story was originally published in the first issue of Radicle, our interactive print publication which centers Black voices and perspectives in sustainability and the environment. Radicle explores a range of topics including environmental justice, indigeneity, sustainable homebuilding, and plant-forward home cooking. The publication was designed to spark curiosity and celebrate community, all while healing our people and the planet.
Last year, Earth in Color collaborated with Run The World Clothing on their nature-inspired capsule collection called People of the Land. The collection explored the historical and contemporary connections between Black people and nature. To bring People of the Land to life, we hosted a pop-up at Lake Merritt in Oakland, immersing ourselves in nature's healing and celebrating our cultural connections to the land.
Today, we are connecting to the healing, liberation, and abundance of nature.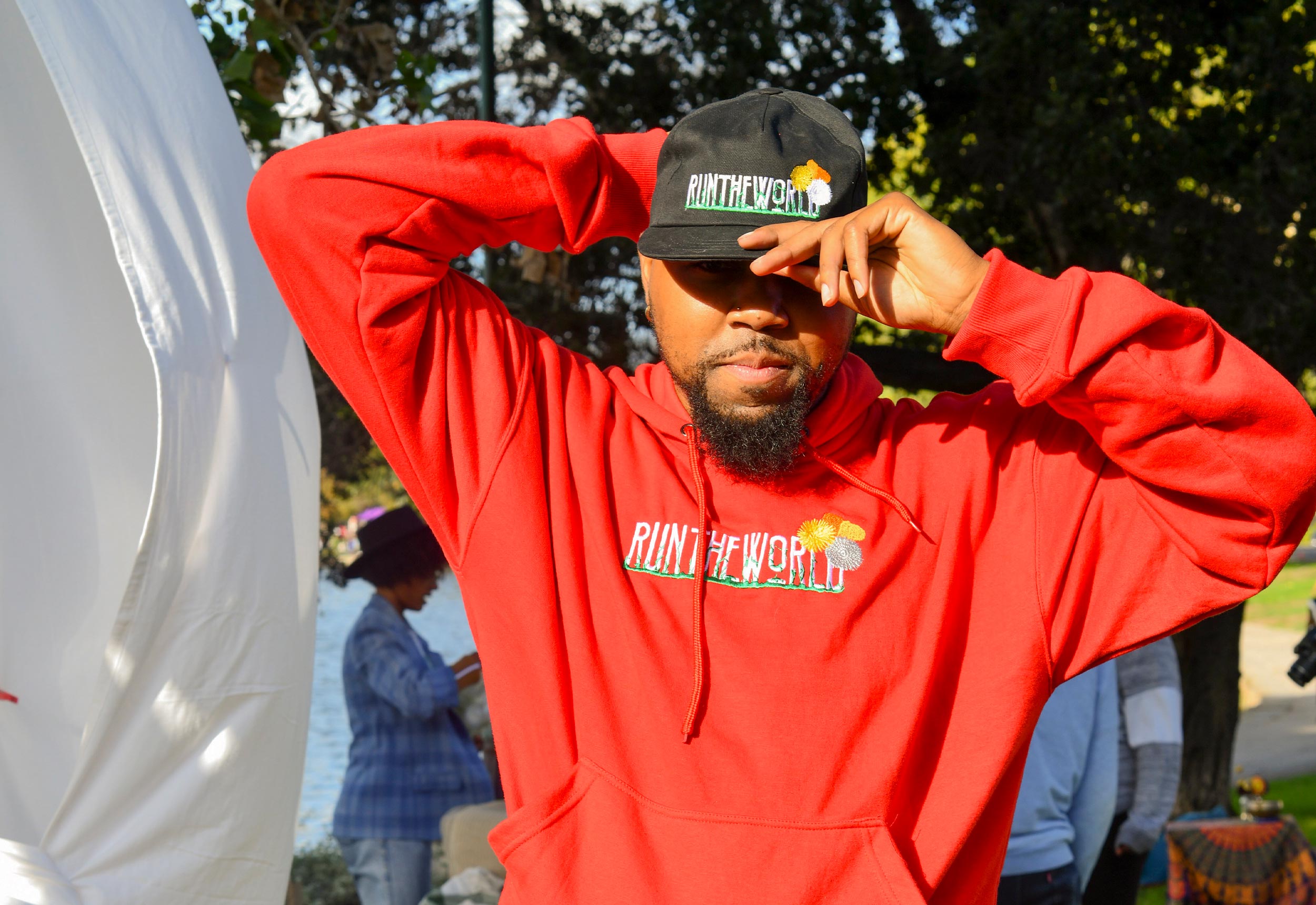 Renewing our kinship with the natural world is the key to Black empowerment.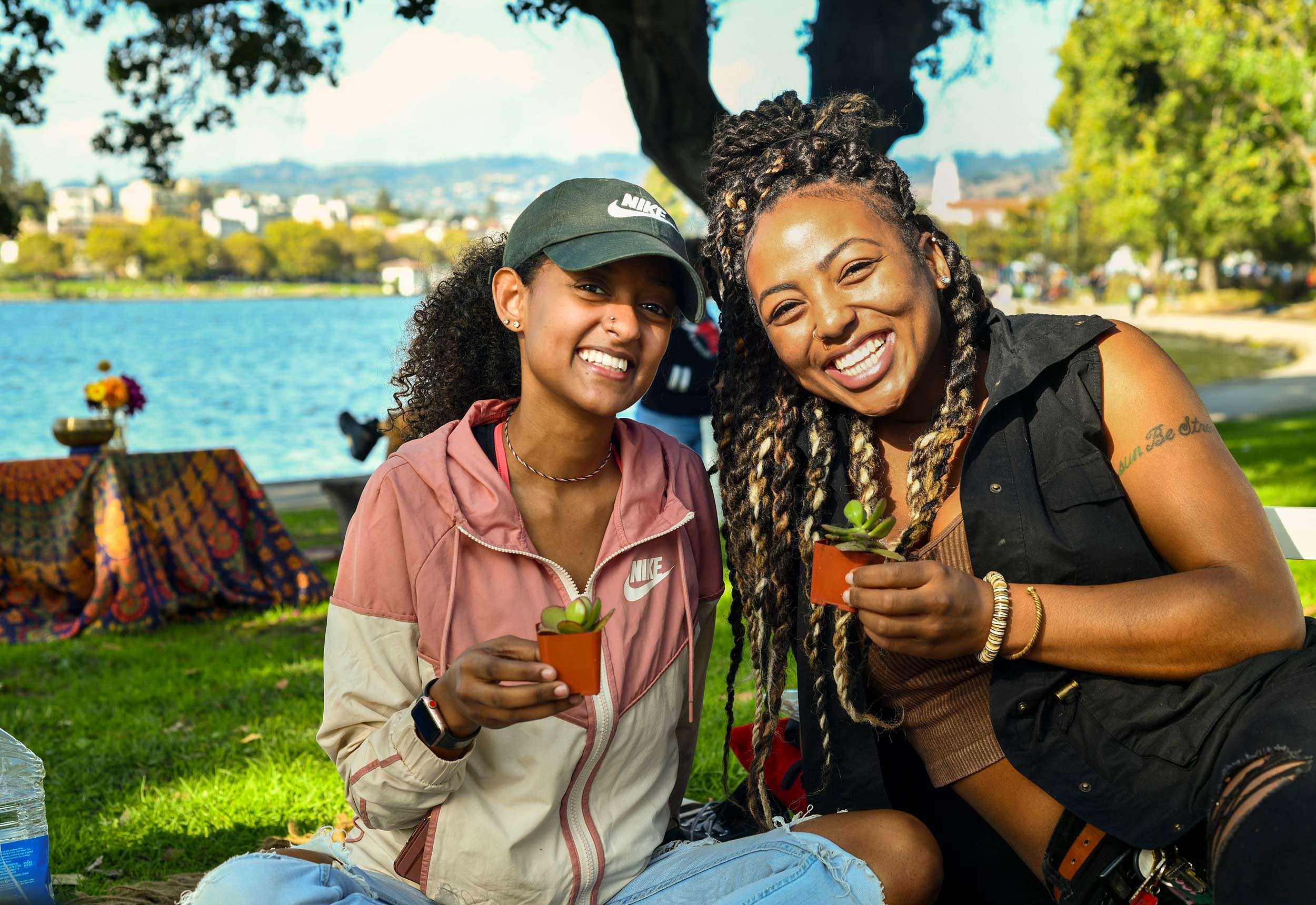 As we commune with one another and with this place, we are reminded that we are PEOPLE OF THE LAND.