This story was originally published in the first issue of Radicle, our interactive print publication which centers Black voices and perspectives in sustainability and the environment. Radicle explores a range of topics including environmental justice, indigeneity, sustainable homebuilding, and plant-forward home cooking. The publication was designed to spark curiosity and celebrate community, all while healing our people and the planet.
People of color are as resourceful as we are resilient. Both consciously and unconsciously, we have grown and inherited methods of sustaining and nurturing ourselves that efficiently use available resources and are cost-effective. Today, these methods would be called "green," "sustainable," or "eco-friendly," but our ancestors called this living. Mainstream movements for environmental sustainability are often exclusionary, lacking diverse narratives—lacking our narratives. Here, we aim to affirm the ways we have always been sustainable, the ways people of color have always upcycled, recycled, reused, and reduced. These are practices that many of us can adopt (or readopt) to better care for ourselves and the natural world around us.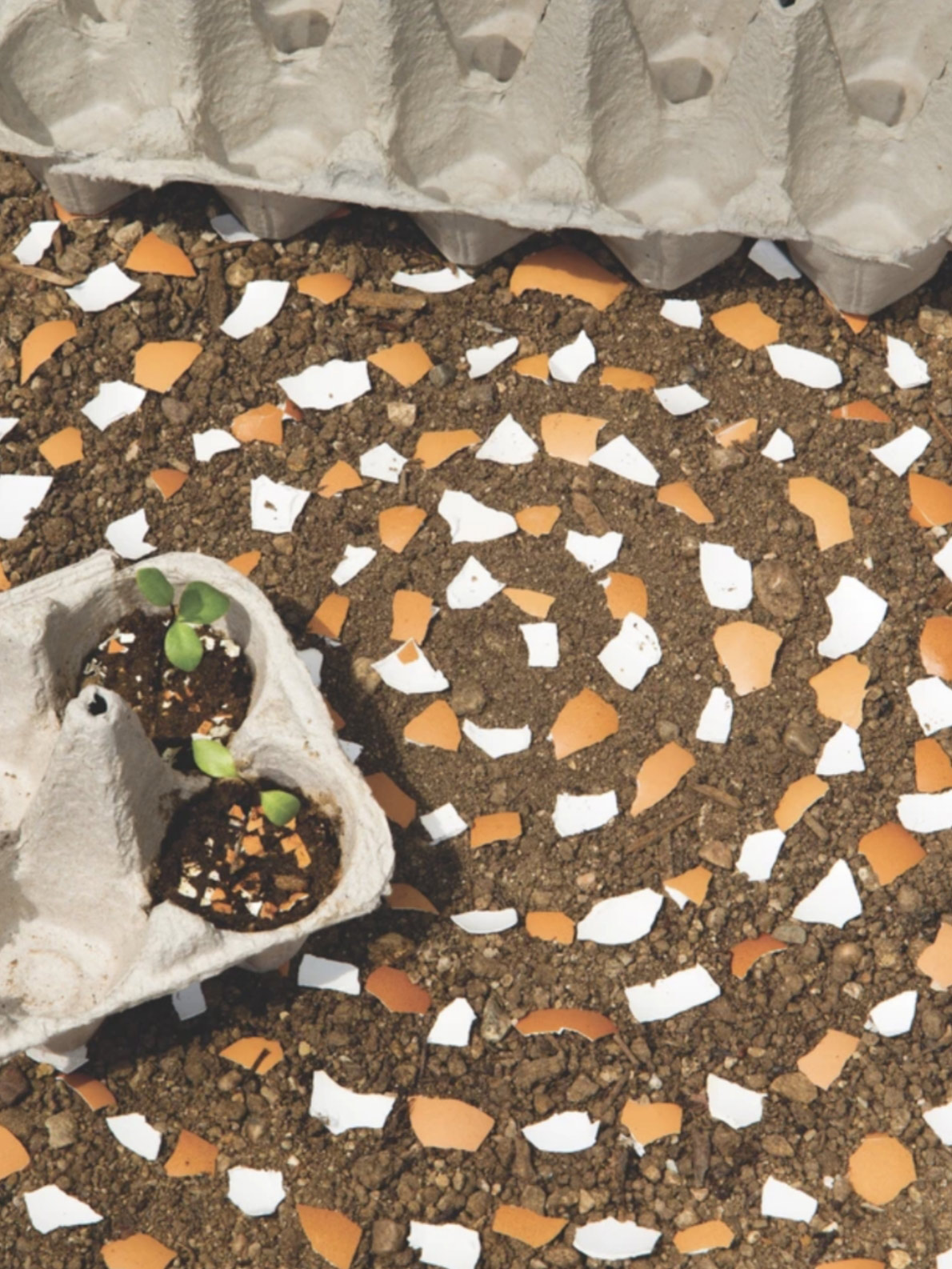 1. Compost over easy.
Eggshells make excellent plant nutrients and are a great addition to any compost pile. Not ready to dive into composting? No worries. You can also break the eggshells down and mix them with your potting soil. Your plant babies will thank you.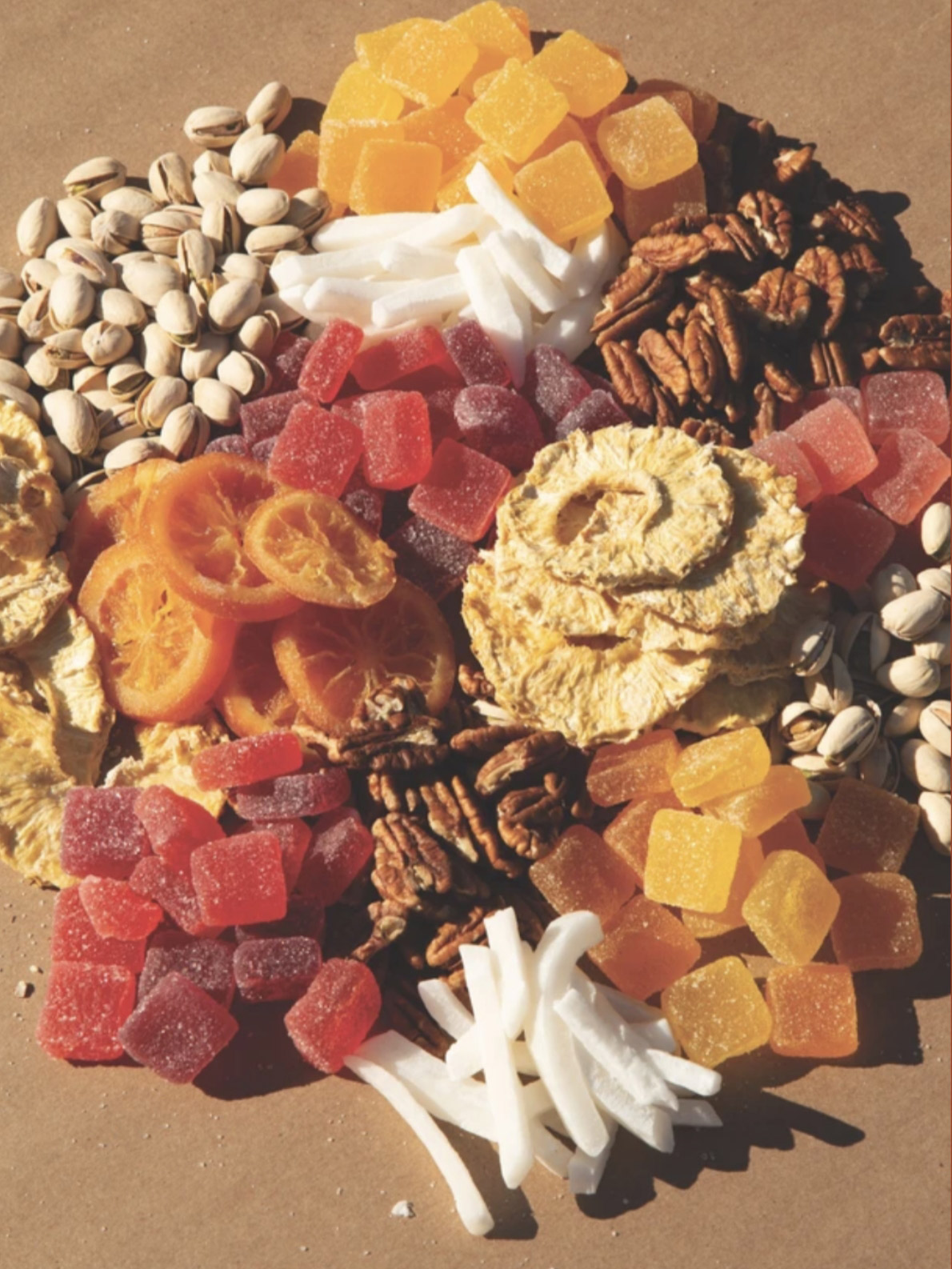 2. Bulk up.
Shop from the bulk section at the grocery store—pay for foods by weight and save both money and packaging (and keep your twist ties for future use, too!).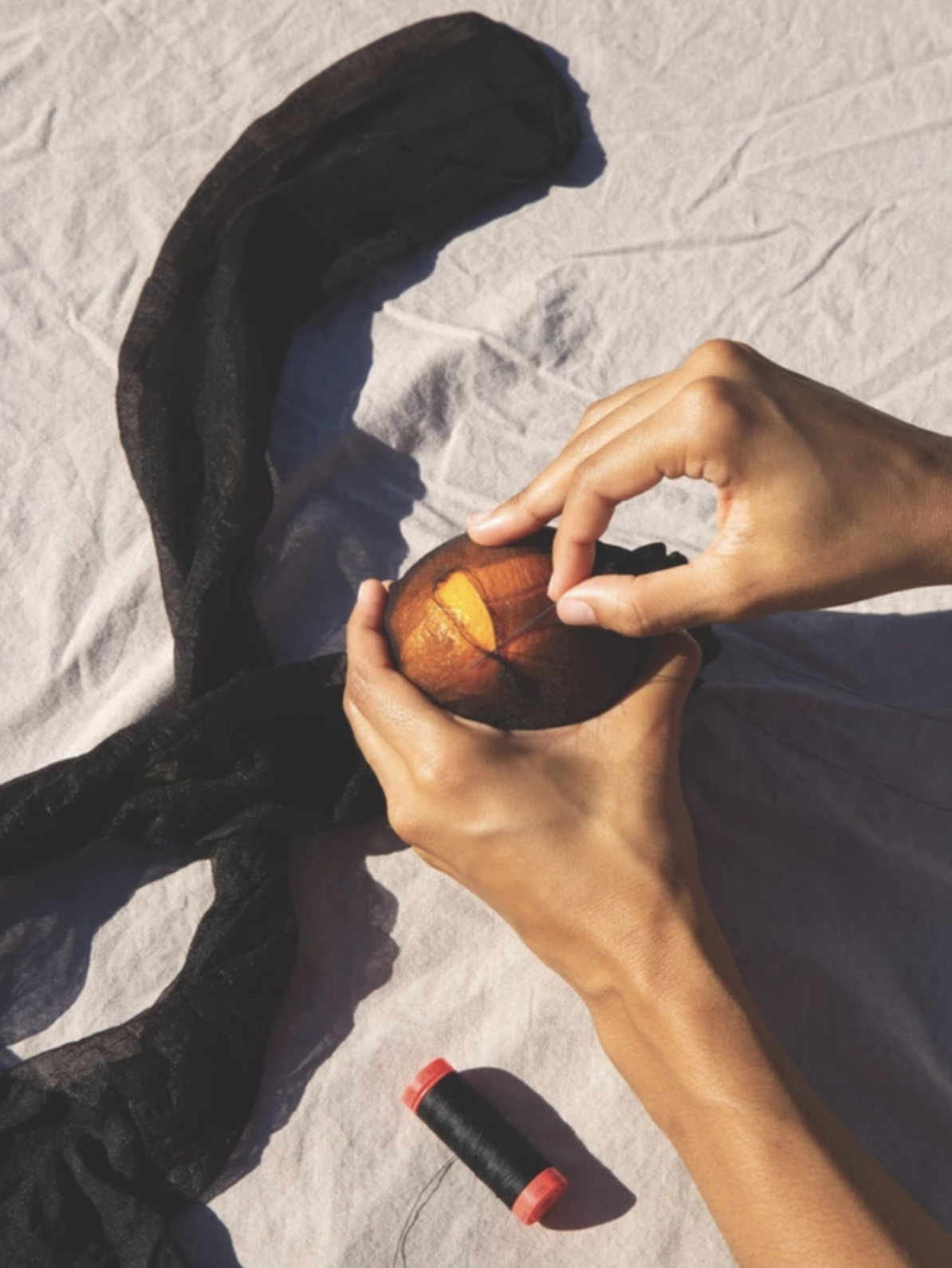 3. Recycle, reduce, reuse, repair.
Those tights are still good, sis! Rather than throwing out tights or sweaters at the first sign of a hole, grab your needle and thread. Most small holes can be fixed in minutes—just in time for the pre-game.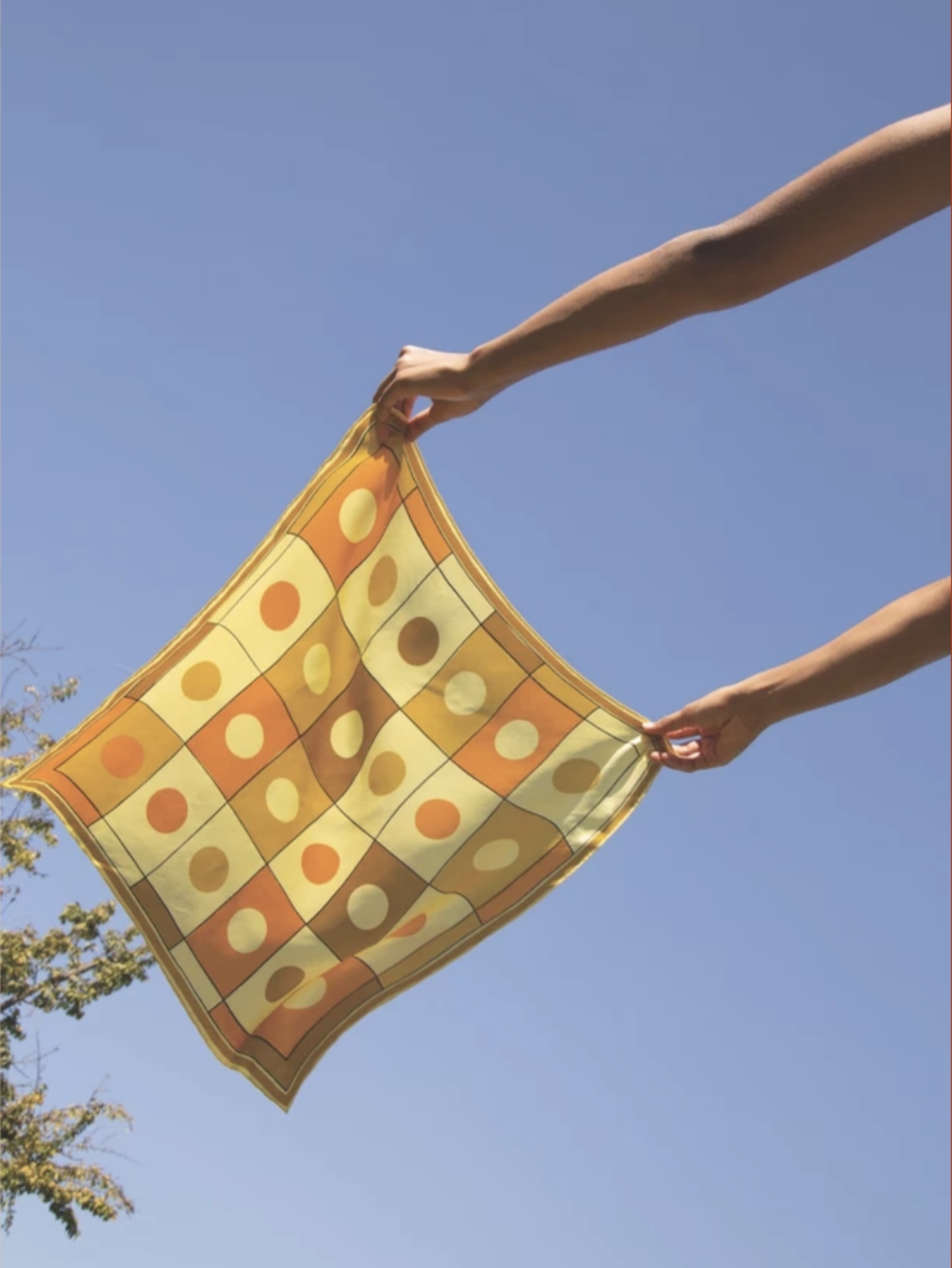 4. Racks on racks on racks.
Air drying laundry is an efficient way to save energy and money. You can find drying racks in home good stores such as Marshalls or IKEA, or buy one used. Check out the Finding Home (page 16) for tips on navigating Craigslist and yard sales to bring a sustainable mindset to your shopping experience.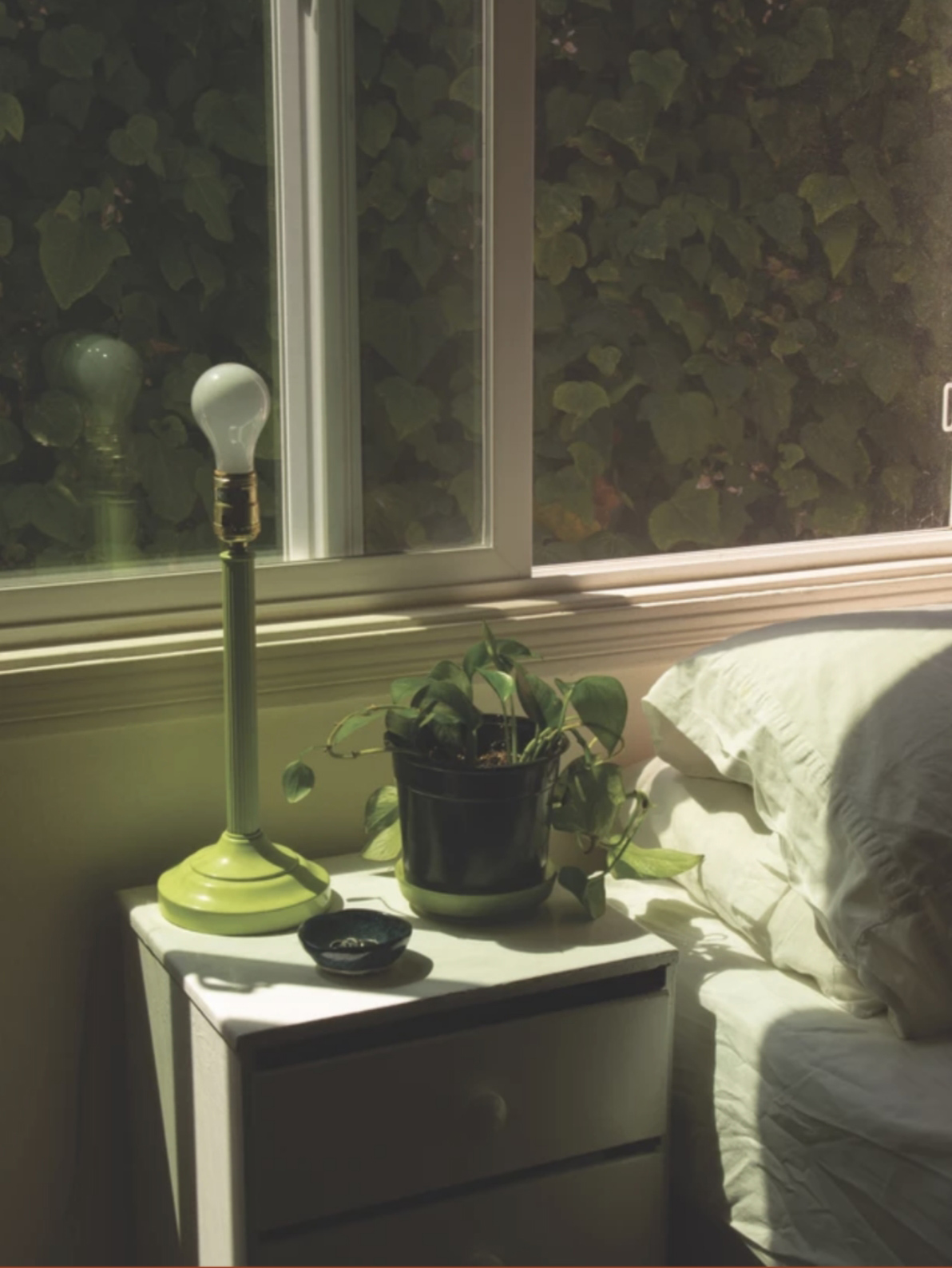 5. Natural light for the win.
Studies show that natural light is a mood booster (thank you, Vitamin D). Opening the blinds rather than flipping a switch is a smart way to reduce your energy bill. Let that sunshine in!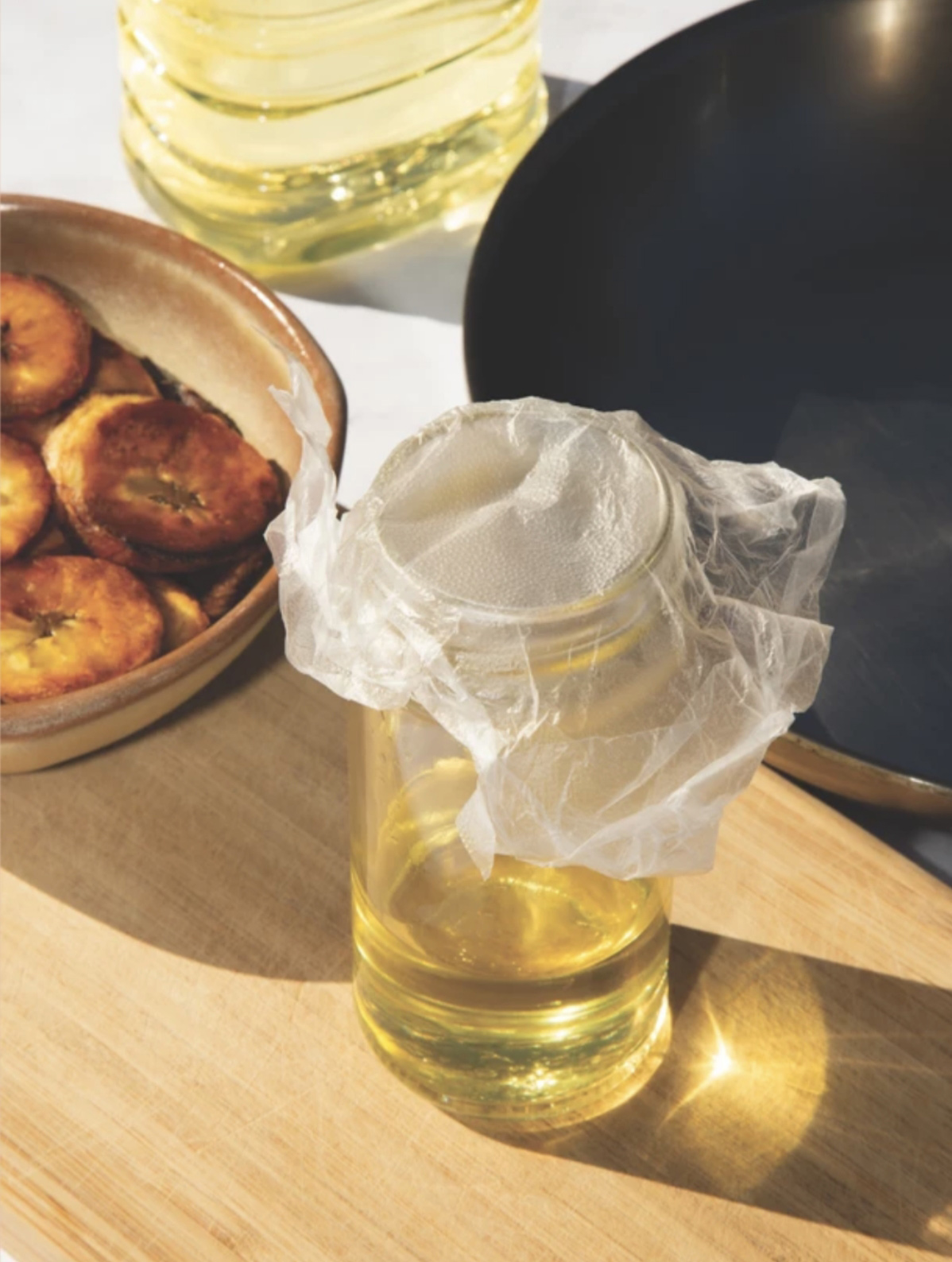 7. Excess turned extras.
Repurpose containers and food packaging. Cookie tins are great for storing sewing kits. Empty pasta sauce and pickle jars make ideal storage containers. Plastic containers are a tupperware gold mine.
6. Just chill.
Keep the windows open instead of cranking the AC this summer. Your bill will be lower, your immune system stronger, and that cross-breeze feels great, fam.
8. Keep snacking and keep stacking.
Save vegetable oil for multiple dishes rather than discarding after single use, especially when frying. That little cup of grease on your stove is good for one more dish, promise.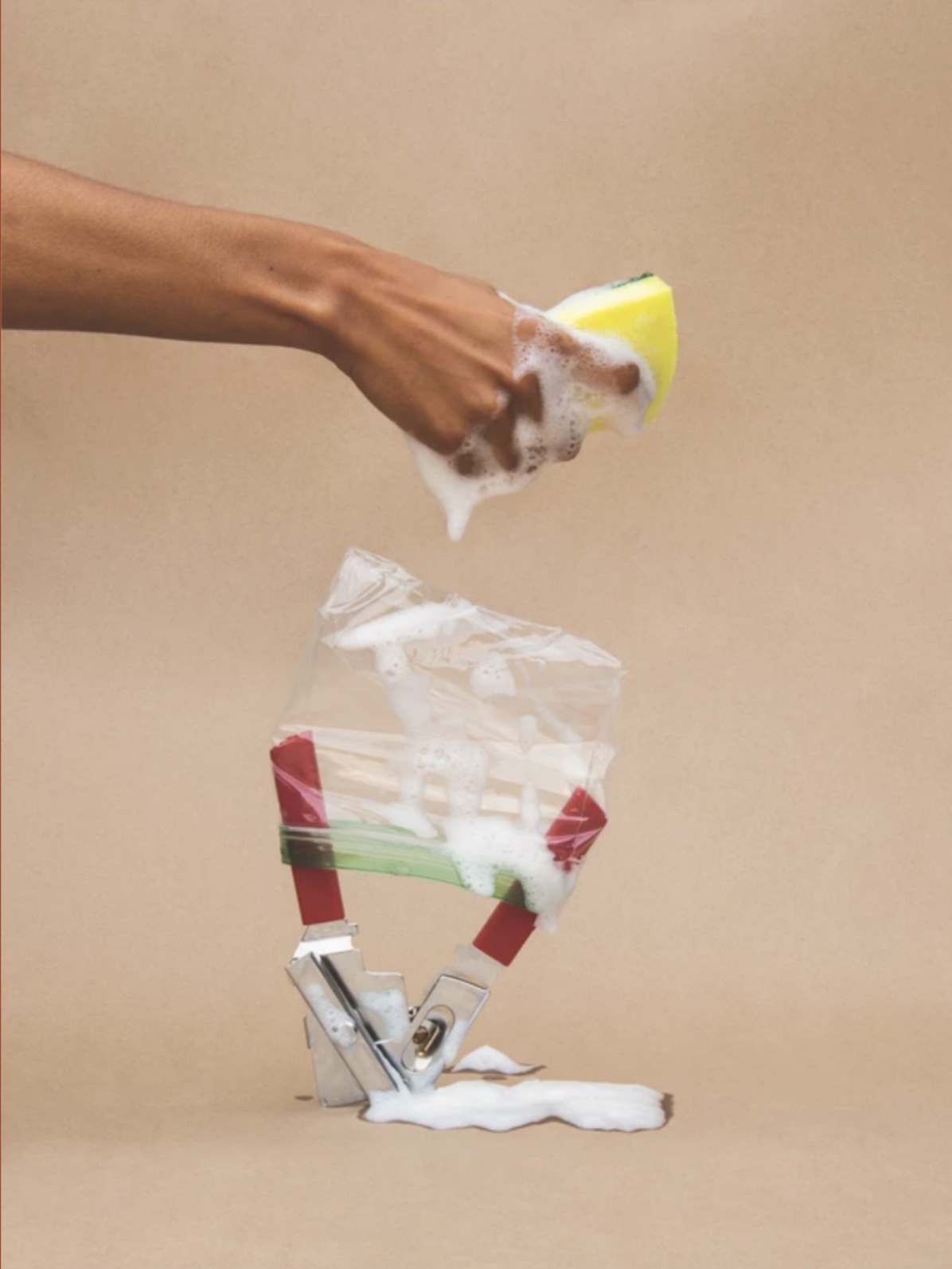 9. See a Ziploc, use a Ziploc, save a Ziploc.
Wash out Ziploc bags for repeat use. How many of us have inverted Ziploc's drying on the rack right now?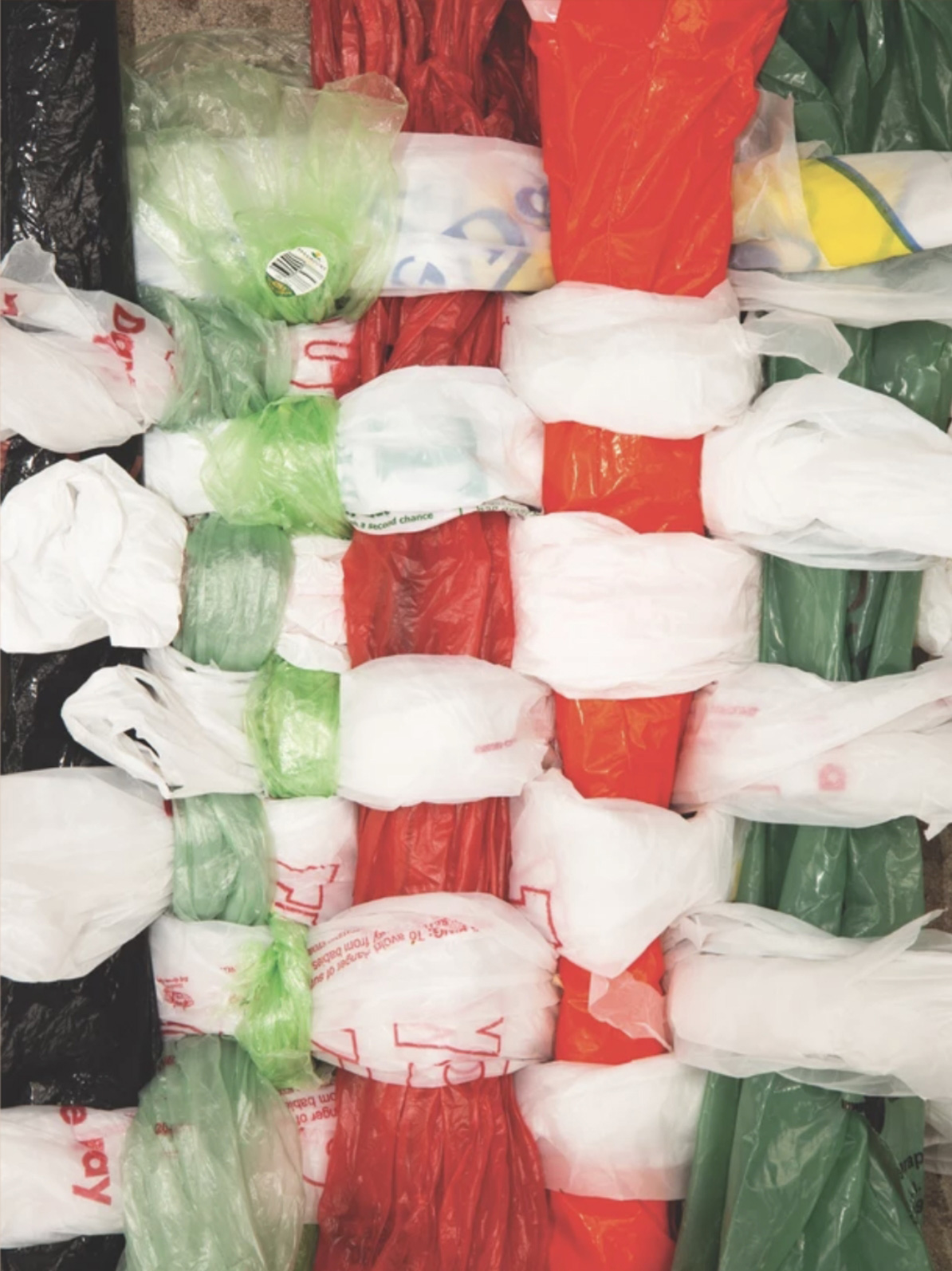 10. Grocery bag or shower cap? Why not both?
Did you grow up with a drawer full of balled up plastic bags at home—to be reused during cooking, cleaning, or even to end up back at the grocery store? Saving and reusing paper and plastic bags is Sustainability 101.